The quality of wine is strong connected to its vineyards. Our ESTATE wines (Gutsweine) as the base hows the message of the chalky soils and rough winds in the Selz valley. The VILLLAGE wines (Ortsweine) from Essenheim indicate elegance and depth of the Essenheim terroir. Our grand cru vineyards TEUFELSPFAD, BLUME and KLOPP have their very own character, which gives the wines their unique taste year by year. Only the oldest vineyards and traditional grape varieties can show the passion of a grand cru!
BRAUNEWELL STYLE
NATURE & ACTION
Our wines are borderliner. They have to show the rough climate and unfiltered winemaking, and so our wines  polarize and fascinate. They are unconventional, show character and origin. Braunewell wines are deliberately independent, unadorned and made with heart. Our mission is to accompany the uniqueness of the Selztal unadulterated into the bottle. We are convinced that the sustainable cultivation of our vines and uncompromising action creates wines of true greatness.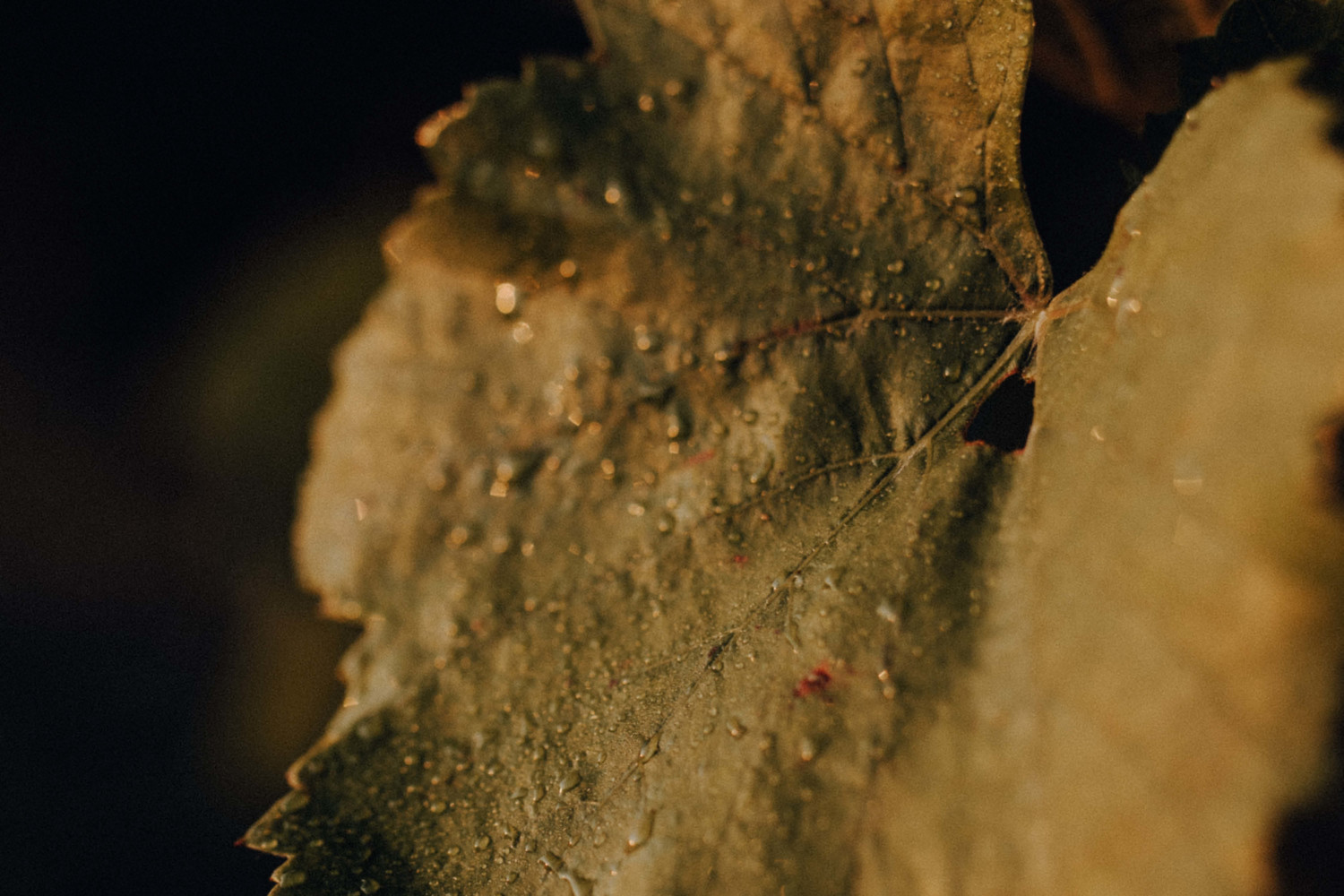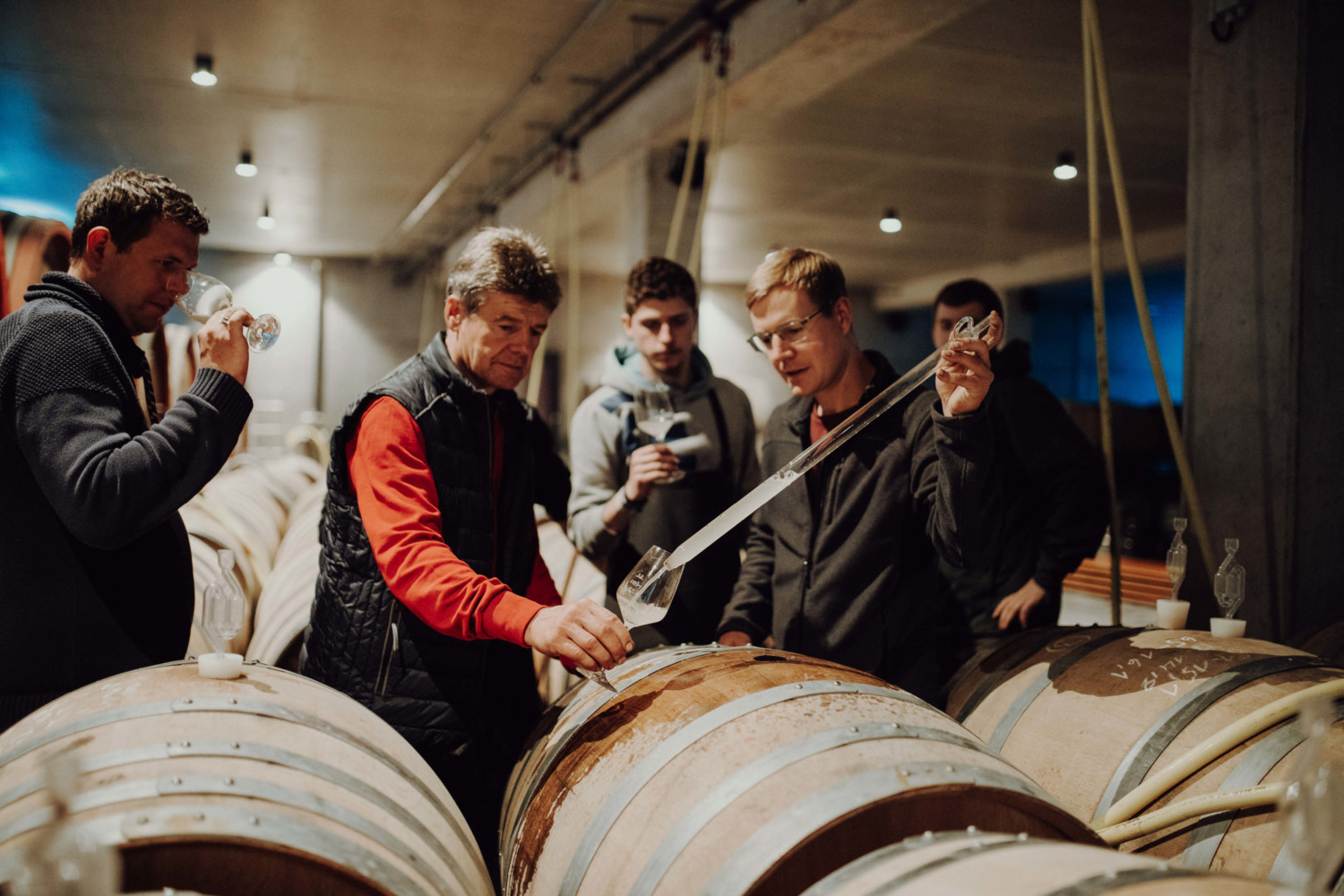 INNER TRUE GREATNESS
PATIENCE & MATURITY
We are patient, wait and let fermentation take its time. This allows our wines to show what is in them. The natural character perfectly reflects the origin of the wines. After years the wines still show their true greatness. Therefore, we like to give the wines time until they can show themselves in full splendor.
ESTATE | VILLAGE | GRAND CRU - GG
MAXIME HERKUNFT RHEINHESSEN
The leading wineries of our home region are moving in the same direction and uniting the dynamism and drive of a modern wine region under one umbrella: Maxime stands for hadn crafted wine making, interpretation of traditional methods in a modern way, and making the origin tangible in the wine.
Origin driven, authentic wines are our Maxim
Gutswein / Estate Wine, Ortswein / Village Wine, Lagenwein / Grand Cru Wine is describing our  quality hierarchy.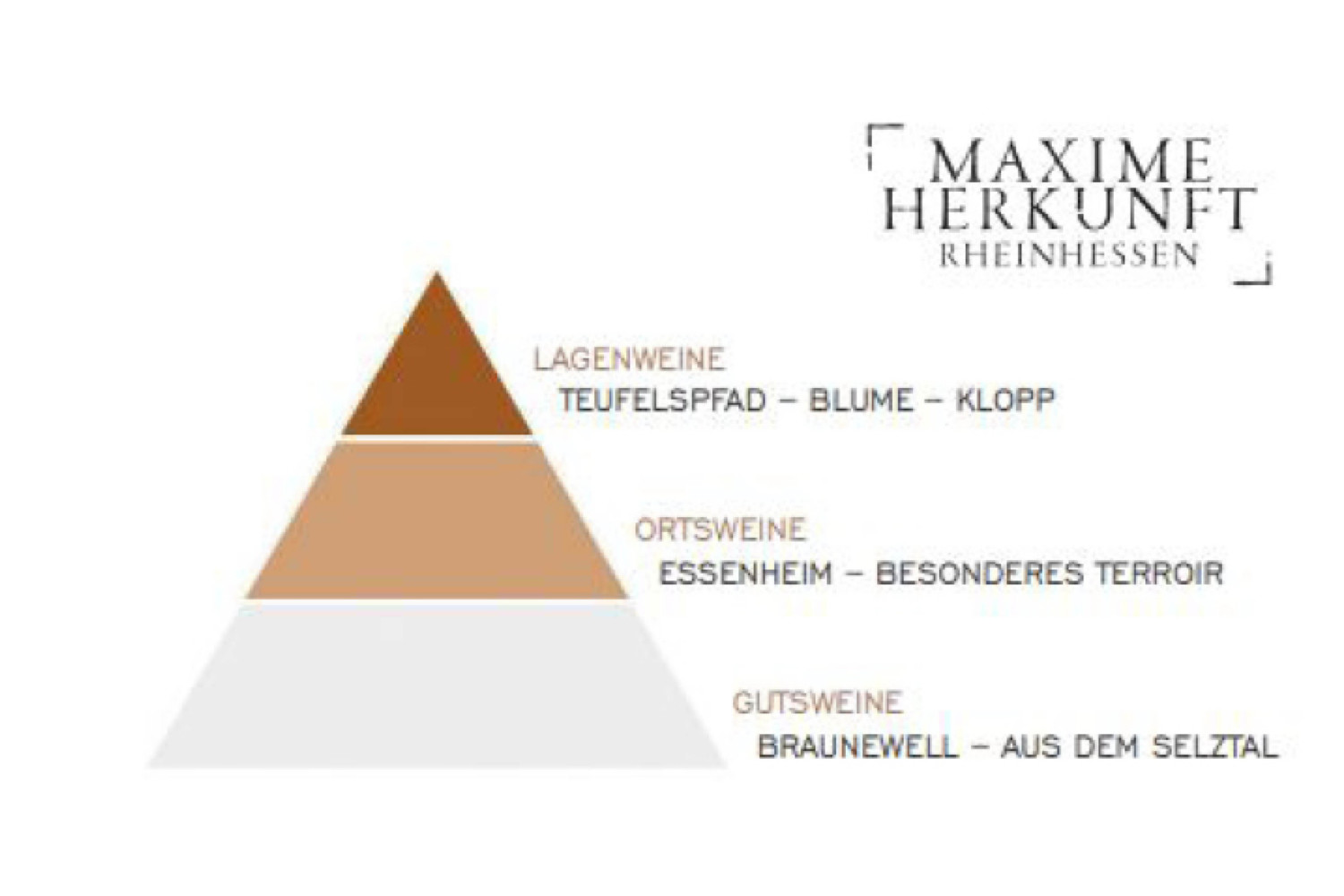 Character wines with rough edges
C
Each of our wines has been carefully guided in the vineyard and cellar in accordance with this artisanal approach. To make it easier for you to get an overview of our fairly large assortment, we have compiled the different qualities and our projects for you here once again.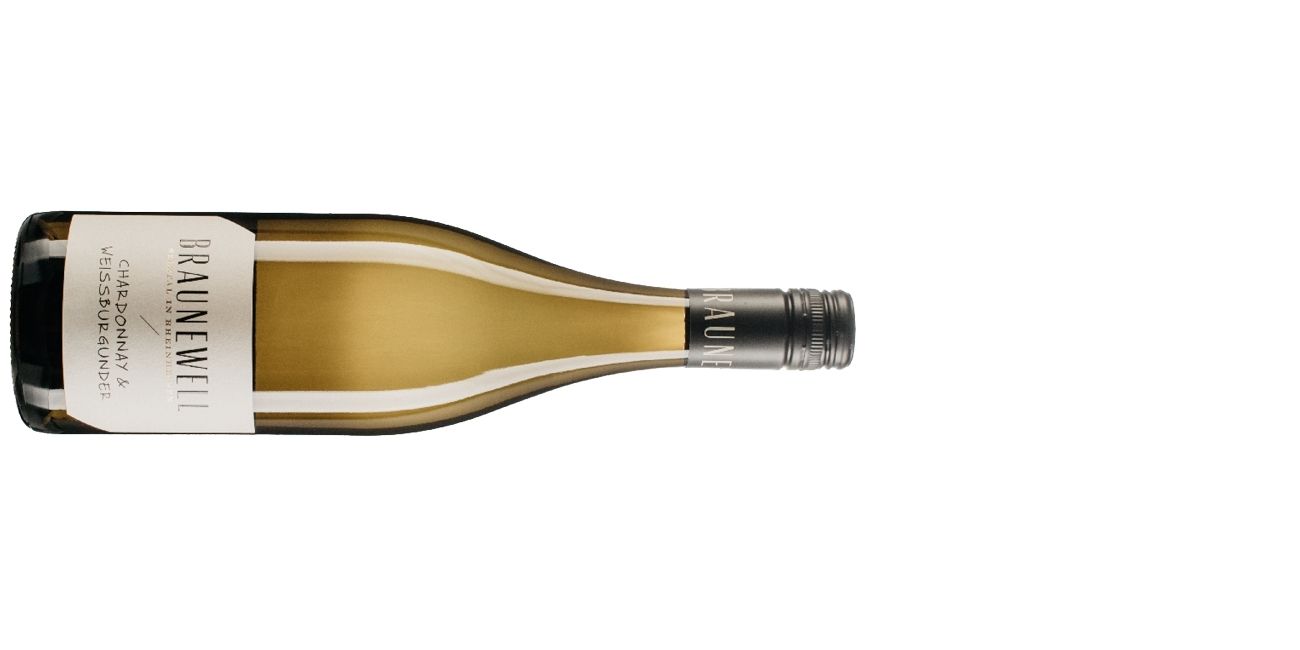 From the the Selz valley
ESTATE WINE // GUTSWEIN
Delicate, fruity - pure drinking pleasure! Traditional grape varieties interpreted in Selztal. Grape variety diversity on our soils, pure fruit in the cool climate of our homeland, firm acidity shaped by the rough wind of Selztal. Vinified with a lot of passion, they are the business card of the winery!
MAXIME GUTSWEIN
the business card of our winery
classic grape varieties
Unique soils
VILLAGE // ORTSWEIN
Village wines are the ambassadors of our community, shaped by the distinctive soils of Essenheim, showing fruit and minerality, they are exciting, firm and intense. Braunewell's village wines make every table a feast.
MAXIME ORTSWEIN
from the best vineyards of Essenheim
restriction to 75 hl/ha yield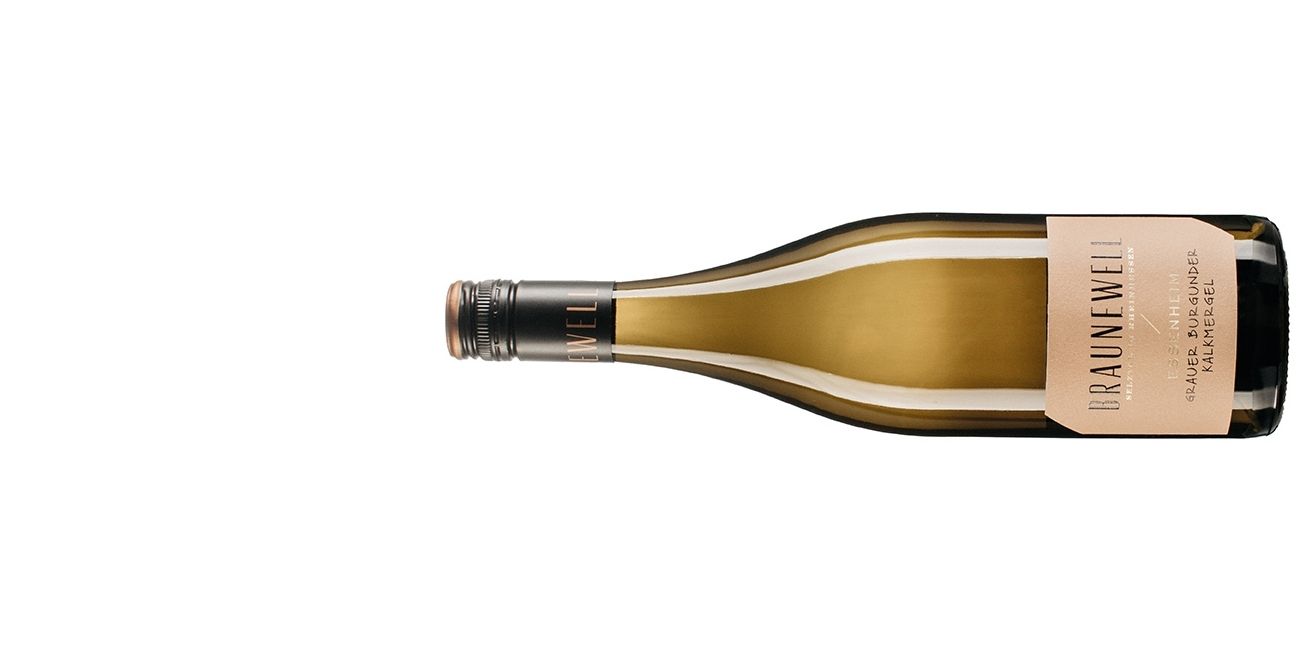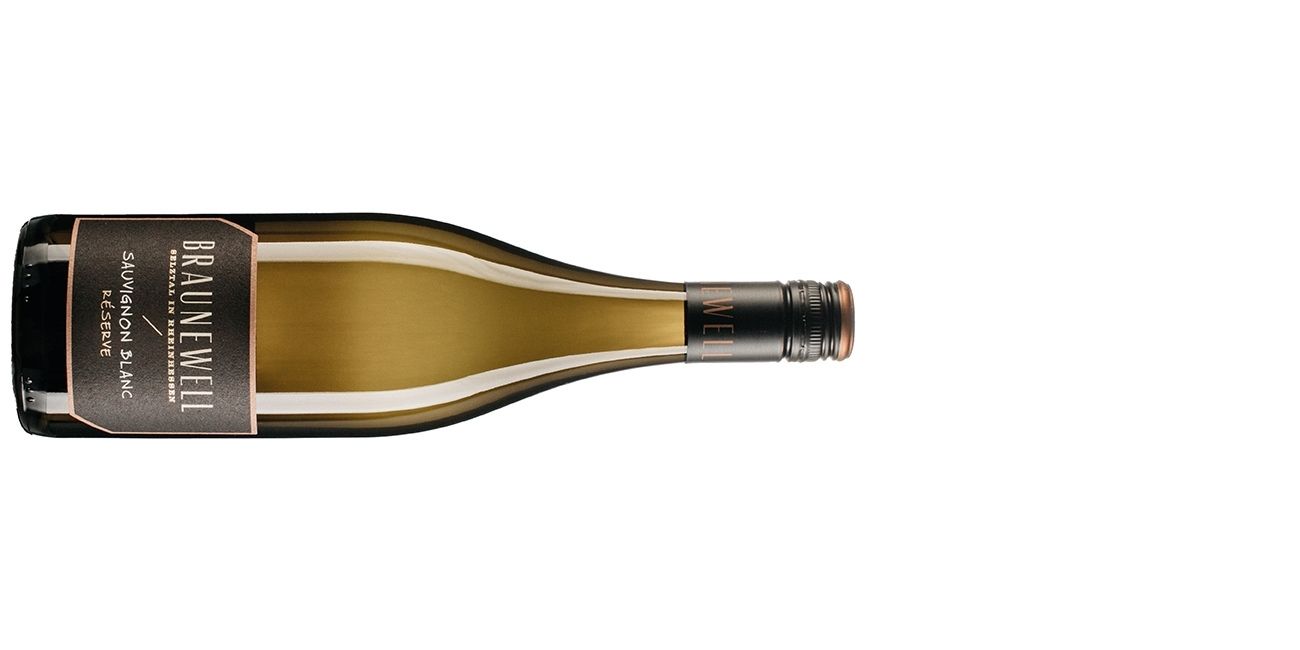 Great wines from great terroirs
GRAND CRU // LAGENWEIN
Grand Cru wines come from our oldest vineyards in our top terroirs Teufelspfad, Klopp, and Blume. Maximizing mineral expression, expressive terroir character, complex density, and yet fine elegance. Riesling and Pinot (Gris & Noir) - hand-picked, deep, and extremely green!
MAXIME GRAND CRU (GG)
from vineyard sites with unique character
restriction to 55 hl/ha yield
selective handpicking
not available for sale before September 1st
Anno 1655
FRANÇOIS
// Top wines of French grape varieties
// matured in small oak barrels
// grape variety blends modeled after French tradition
// named after our family founder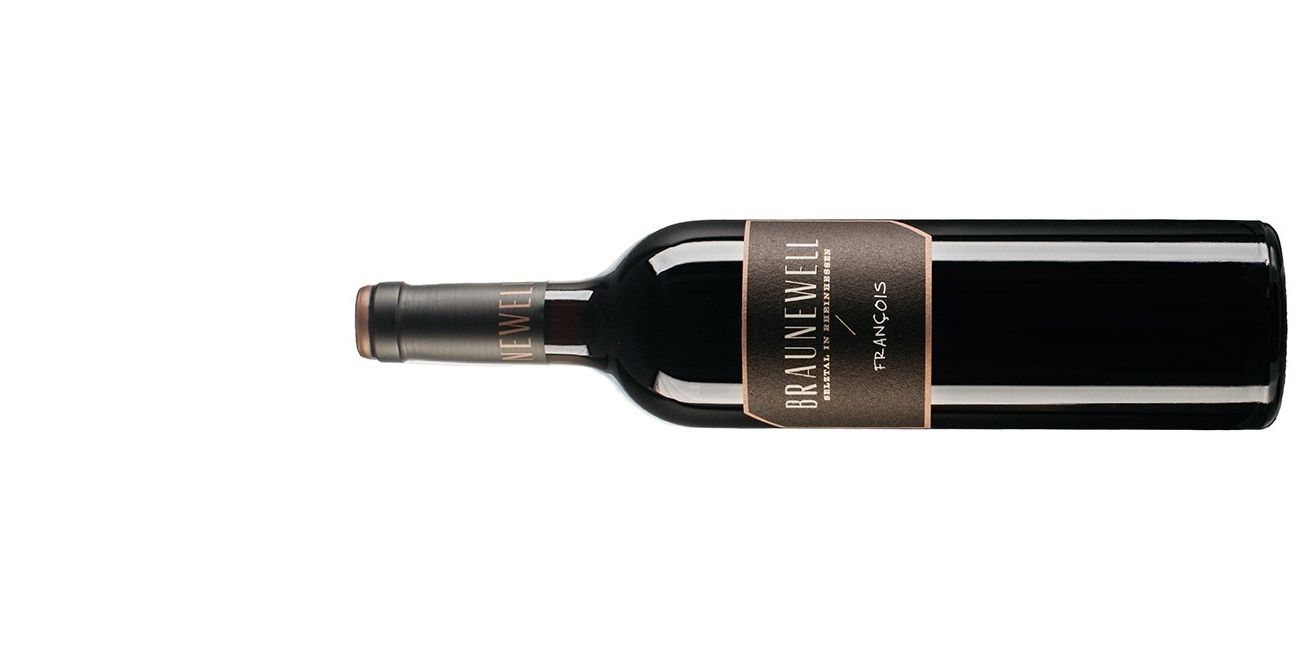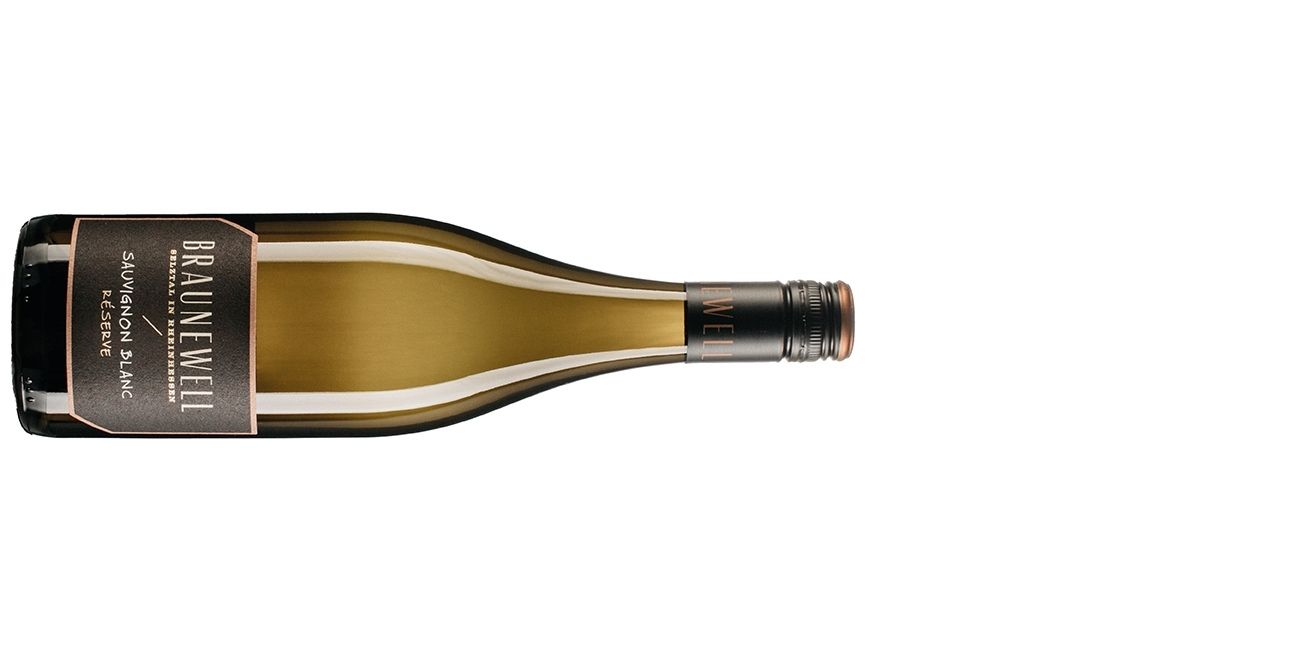 Great wines modeled after French tradition
RÉSERVE
Réserve wines are produced from grapes from our top vineyards Teufelspfad and Blume. Reserve stands for the best grapes of traditional grape varieties, with intensive manual care, low yields, and French-style barrel aging with long maturation time.
fruity-sweet, noble sweet
OFF DRY // TRADITIONAL "PRÄDIKATSWEIN"
Prädikatsweine are our fruity take on noble sweet wines. Only the oldest vineyards of traditional grape varieties from our top terroirs Essenheimer Teufelspfad and Elsheimer Blume are selected for residual sweet quality wines. They are not available every year, but when they are, they are sweet wines to enjoy!
KABINETT IS SWEET
we only use the traditional "Prädikate" (special attributes) for sweet wines where they are perceptible and meaningful
the higher the "Prädikat" the sweeter the wine
the ranking for those "Prädikate" are from top to bottom:

Eiswein - Ice wine, Trockenbeerenauslese (sometimes just TBA) - dried berry selection, Beerenauslese - berry selection, Auslese - selection, Spätlese - late harvest, Kabinett - non translatable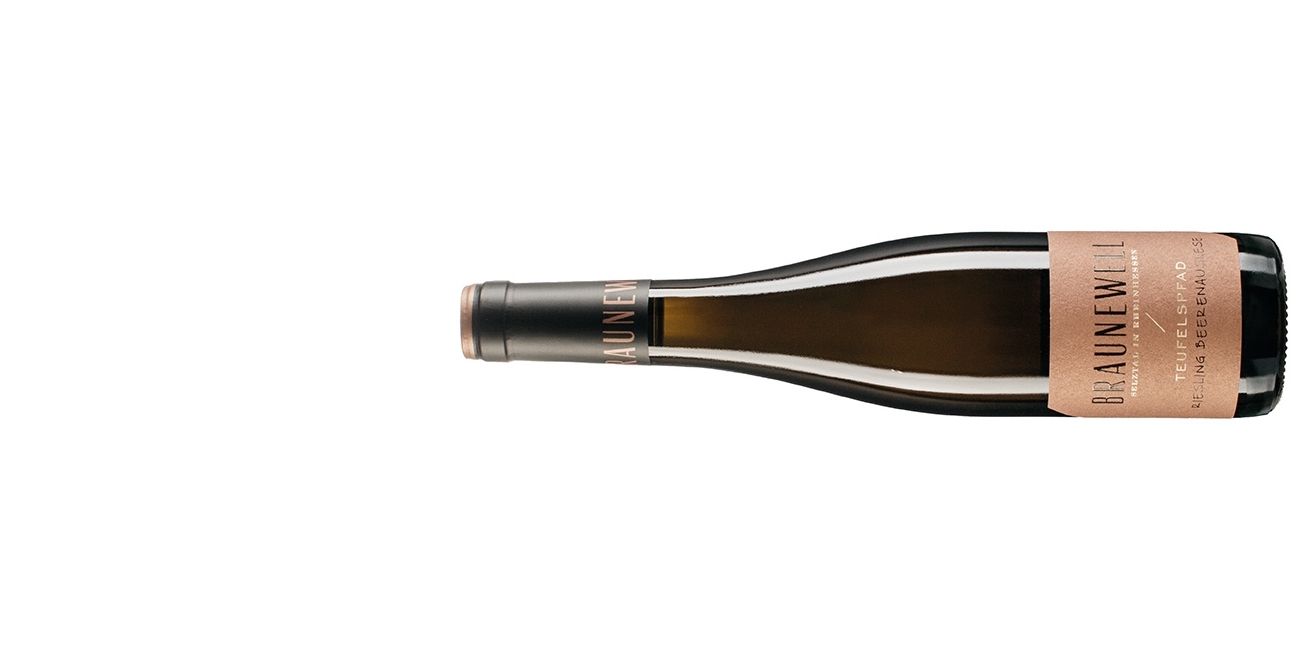 Bubbles, bubbles, bubbles – pure joy of life!
SEKT // GERMAN SPARKLING WINE
Traditional grape varieties grown in the cool climates of Selztal. Selective handpicking, classic bottle fermentation using the champagne method, long maturation on the yeast, and individual disgorging for drinking readiness. These are the passion and craftsmanship that deserve the name Winzersekt.
SEKTMACHER RÉSERVE
traditional method
classic grape varieties
at least 36 months on the lees
THE PINK ROCKSTAR
BRAUNEWELL | DINTER ROSÉ
"No, the Rosé does not want to be a fun wine - rather a serious wine with depth and complexity that is not white or red, but something in between. The trio of Braunewell/Braunwell/Dinter has succeeded splendidly: full, ripe, but not obtrusive fruit, fine melt, and astonishing complexity characterize this Rosé, which, by the way, presents itself in a very successful design."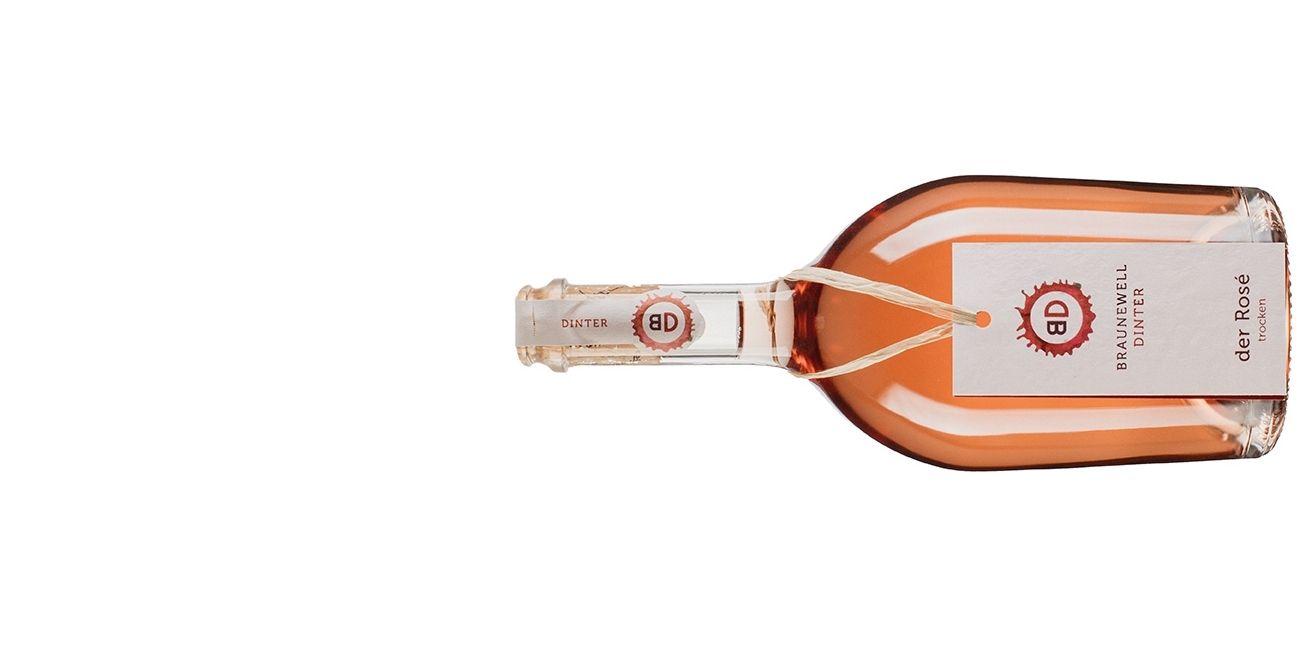 Granite
G 700
The special one!! A Riesling out of a granite egg!!!
Around the world, you can find barriques or shiny steel tanks in wineries today. Sometimes a few concrete eggs can also be found in one or the other cellar. Traditionalists prefer wooden barrels in regionally typical sizes. Granite eggs are something we have never discovered before. So why not try something new for a change? This opens up new sensory experiences!