Wine is our passion, we are rooted in the Selz Valley.
W
FAMILY, HOME, NATURE, TRADITION, TOP WINES 
BRAUNEWELL
BRAUNEWELL
Terms that characterise our actions and our striving for the highest quality. Created by man and nature, sheltered by thick cellar walls we produce wines of fruity elegance that cannot deny their origin. Our winery is family-run and quality-oriented. We live and work within the traditional wine-growing community of Essenheim in the Selz Valley. Our greatest treasure is the potential of our Blume and Teufelspfad sites. A treasure that deserves care and commitment to spawn its unmistakable terroir in characterful wines. This is guaranteed by natural vineyard management and a focus on natural winemaking. The goal is to turn our great ambitions into exciting wines, vintage after vintage. We are proud of the constantly growing wine community in our winery and in our tasting rooms. We are happy to take part in this vibrant culture of encounter and to be your hosts.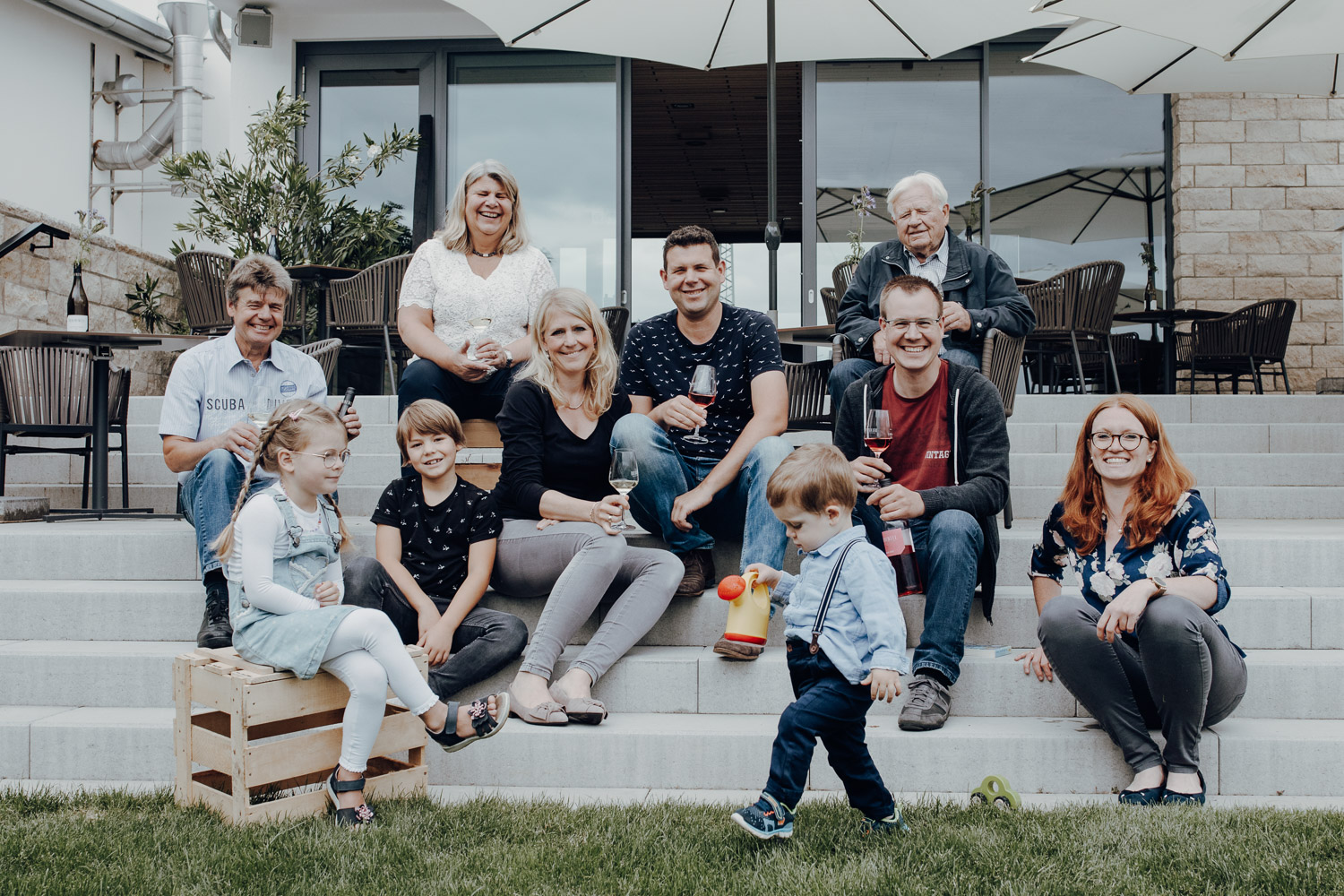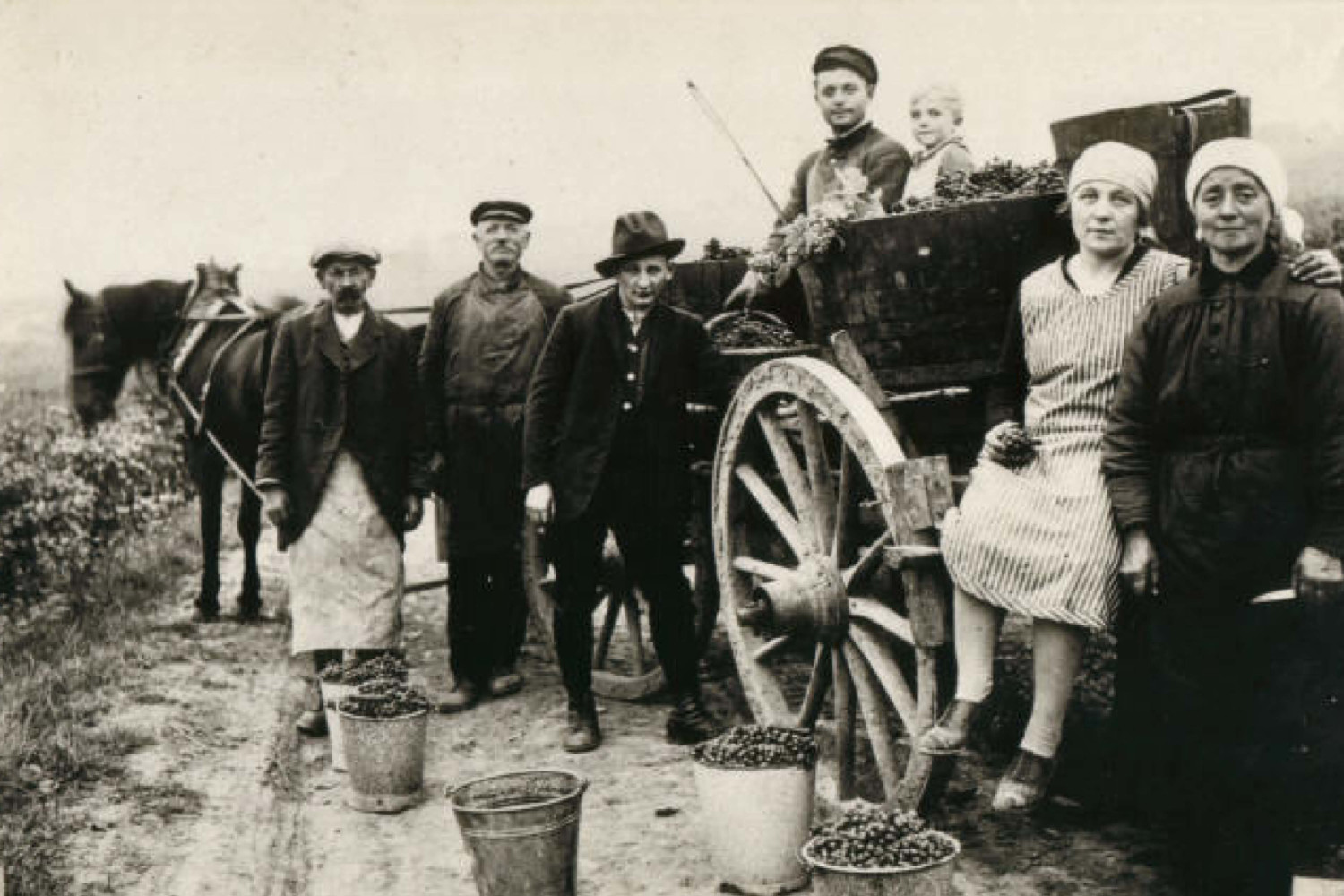 365 VINTAGES OF WINE
In the turmoil of the Huguenot persecution in the 17th century, François Breiniville came from Villepot-Loraine to Rheinhessen in 1655 to find a new home. Since then, our family has been cultivating vines in Essenheim, in the Selz valley, not far from the Rhine on the Mainz city border. Today, four generations live and work on the estate for excellent wines.
Behind every product stands a strong team. Hand in hand, with great attention to detail, created by man and nature and shaped by passion. We create wines that cannot deny their craftmanship and their homeland.
FUN IN WINE
TEAM
During the harvest season, things get busy at the winery. At this time, we work simultaneously in the vineyard, in the cellar and in the wine shop. For us, it is the most exciting, thrilling, but also the most exhausting time of the year. It's good to have a good team!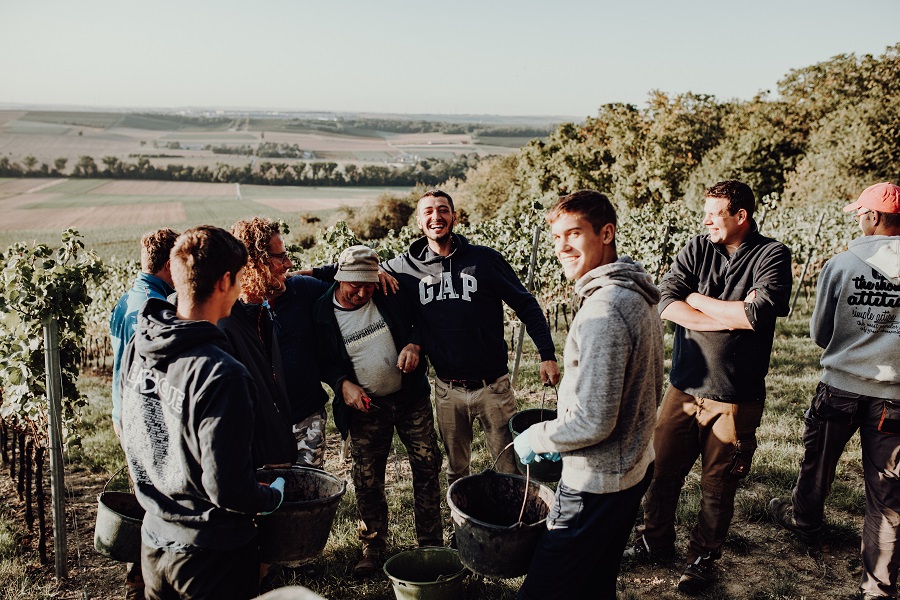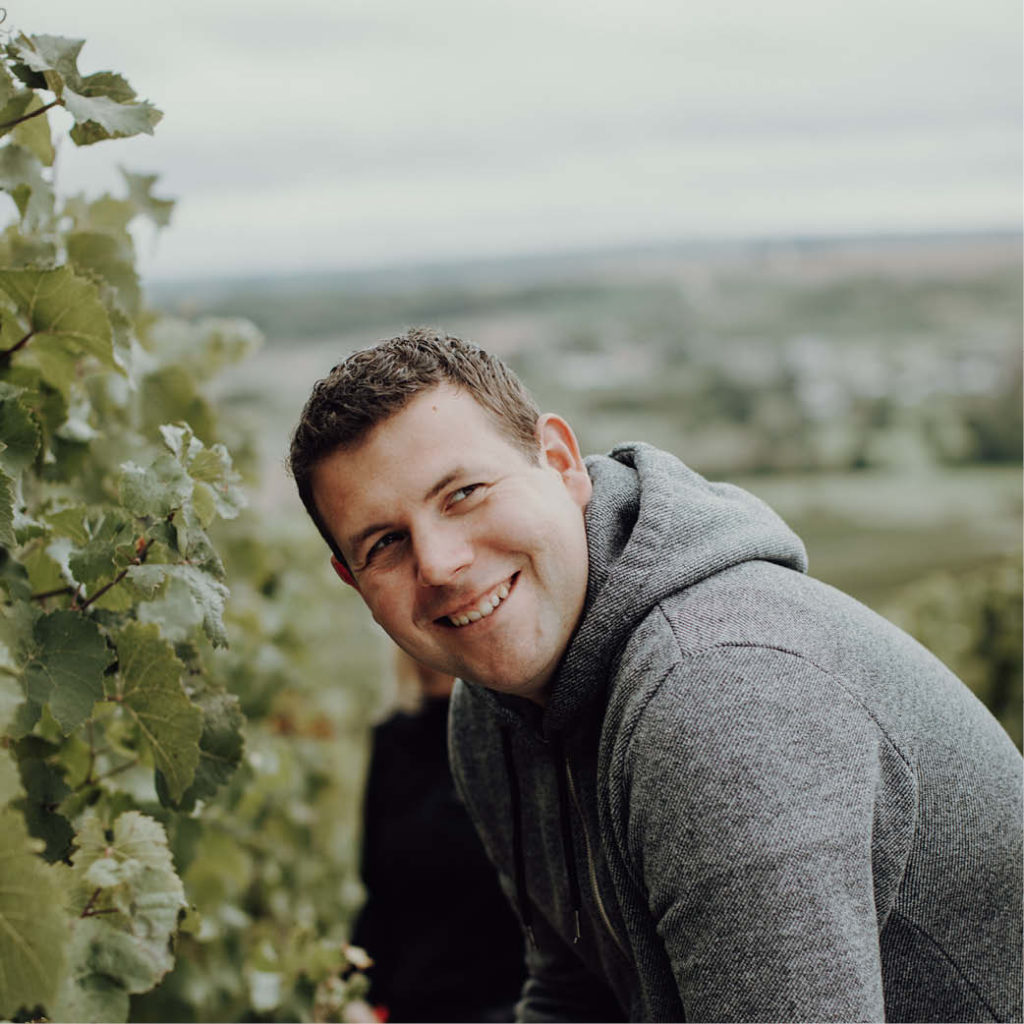 Stefan Braunewell
Sales & Cellar
Favourite wine
Chardonnay Réserve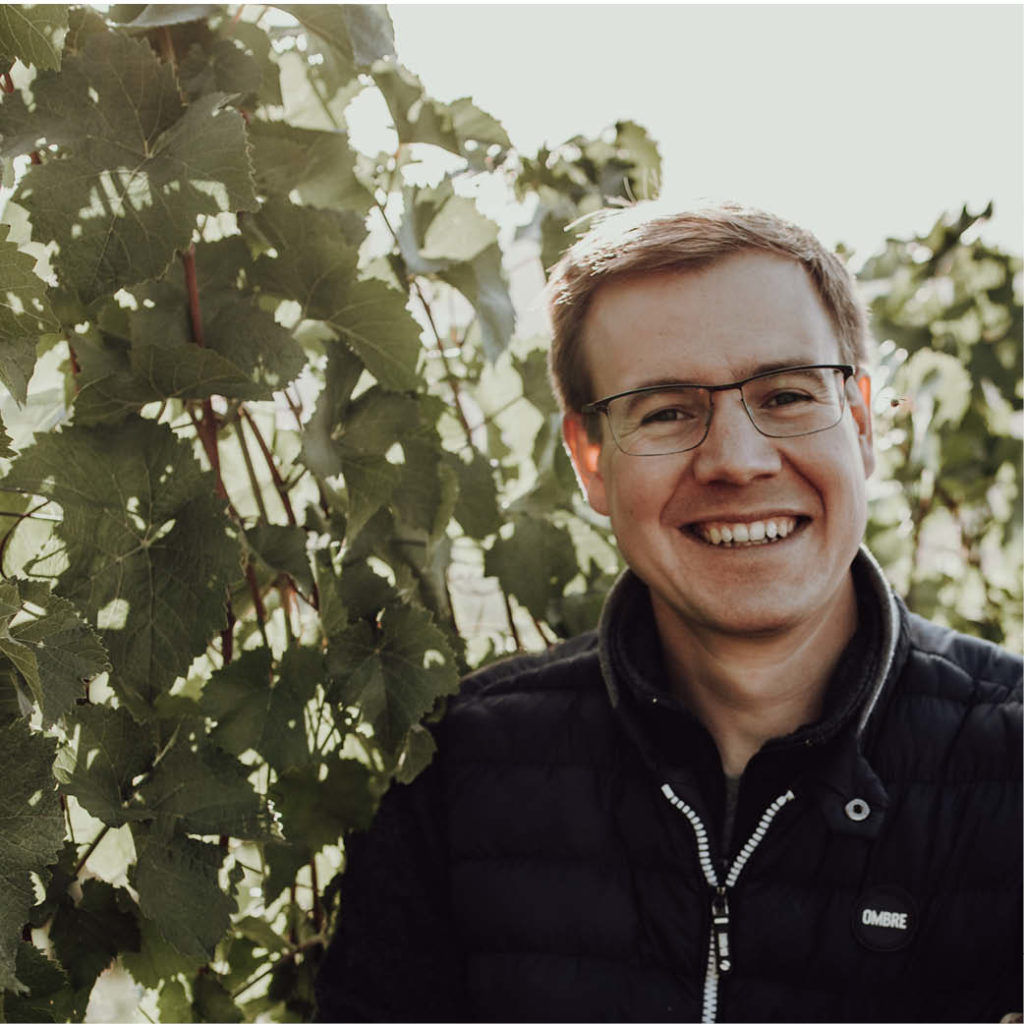 Christian Braunewell
Kellermeister
Lieblingswein
BLUME Spätburgunder
Maria Barwig
Vinothek & Gastronomie
Lieblingswein
ESSENHEIM Riesling
Lara Lambrich
Vinothek & Marketing
Lieblingswein
Teufelspfad Riesling 2016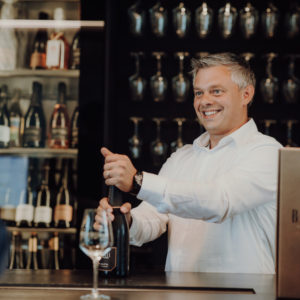 Sébastien Gastebois
Vinothek & Veranstaltungen
Lieblingswein
Klopp Grauer Burgunder