Wine is our world, Selztal | Rheinhessen is our home base.
W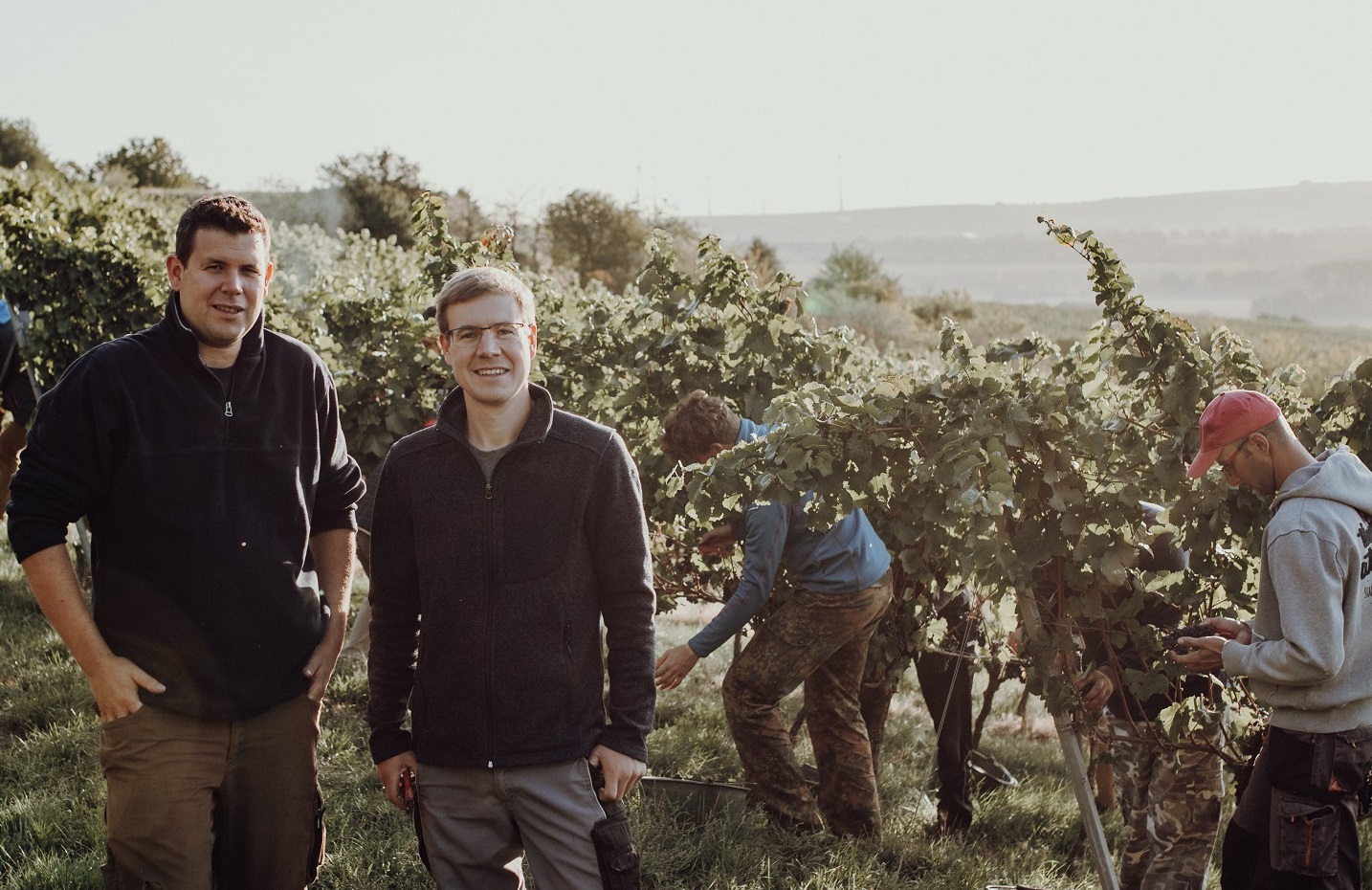 WELCOME TO THE WINERY
BRAUNEWELL
We would like to give you a first insight into our work around wine and region,
Our origin- the Selztal - offers outstanding conditions for winegrowing. Profound, playful soils and the real cool climate enable late, optimal grape ripening.
Our work focuses on Riesling, Pinot Noir and Pinot Gris - our grandfather's favorite grape variety -, from our grand cru vineyards TEUFELSPFAD // KLOPP // BLUME.
Our idea is producing terroir-typical and long-lasting wines from our vineyards for your enjoyment and ours.
We are looking forward to your visit to the winery!

CHARAKTER WINES WITH ROUGH EDGES
MADE WITH  LOVE
Nothing is done without reason! Go deep with us into our philosophy of winemaking and learn about our idea of ​​tasteful origin!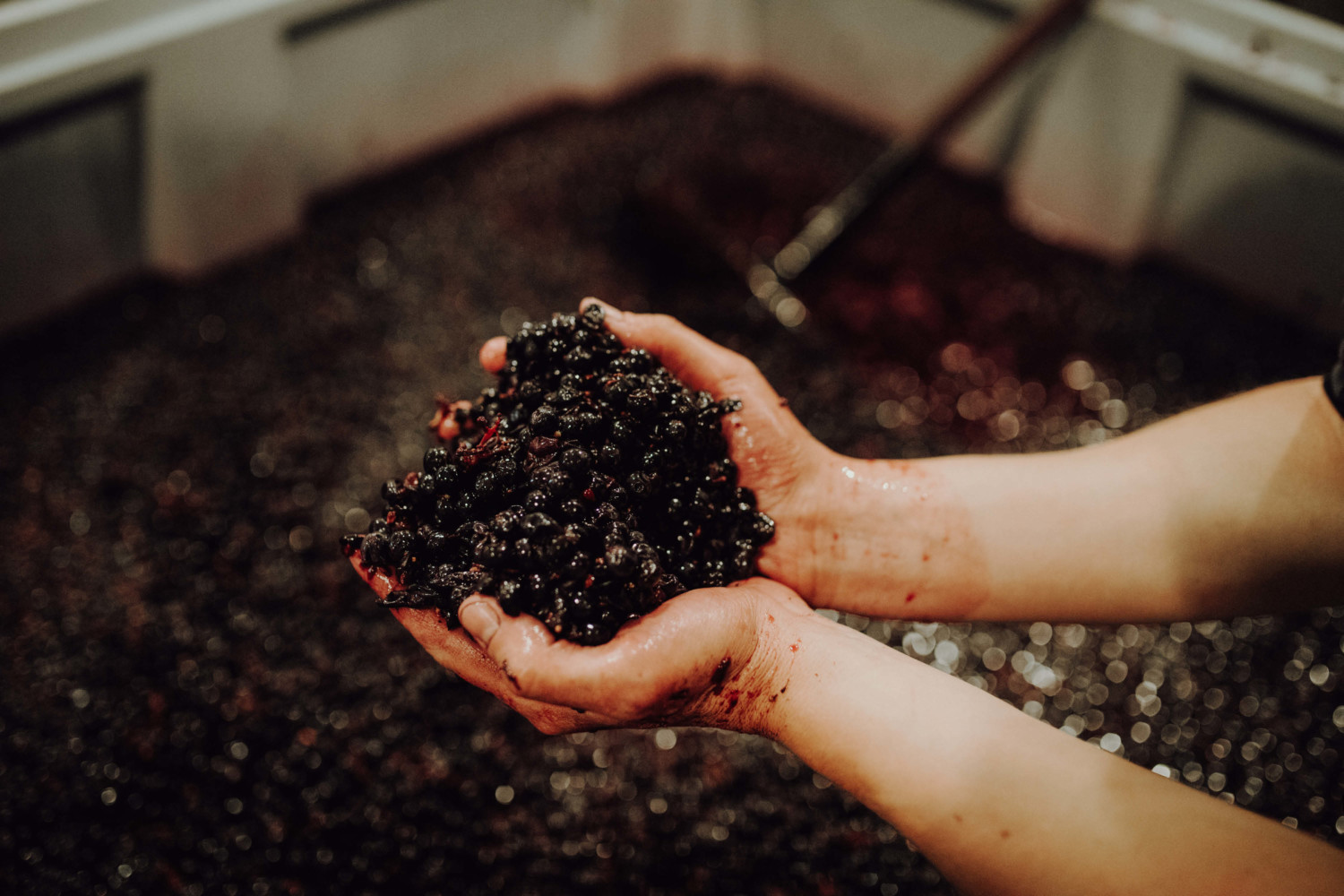 ORIGIN
SELZTAL
The Selz Valley is a fascinating spot in the cool north of Rheinhessen.
Real cool climate & distinctive soils from our origin.
VINEYARDS
// Teufelspfad
// Klopp
// Blume
VILLAGE
// Essenheim
CELEBRATE GERMAN WINE
EVENTS
Meet us:
at the winery, at a tasting by one of our partner, at an exhibition, et a festival, ....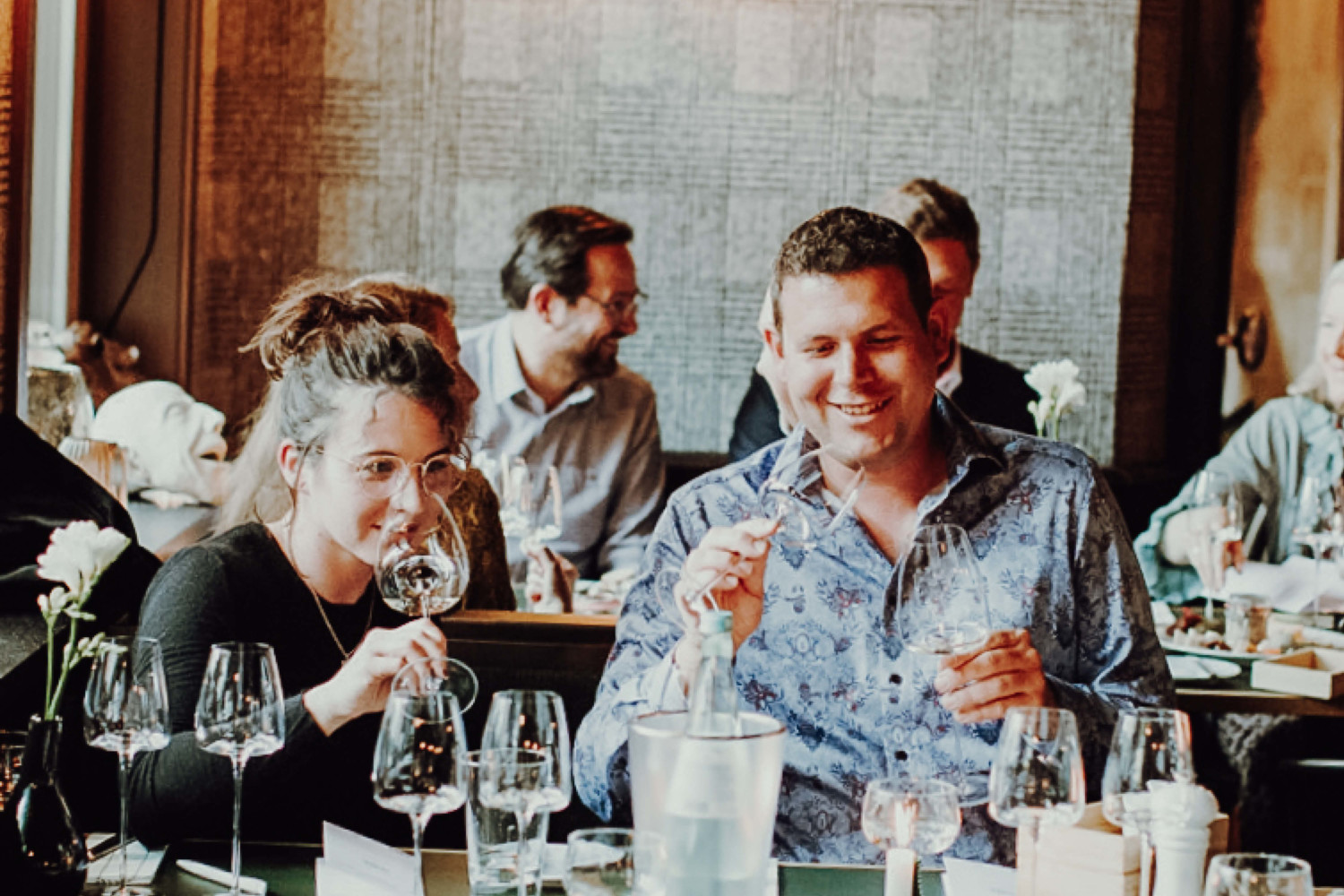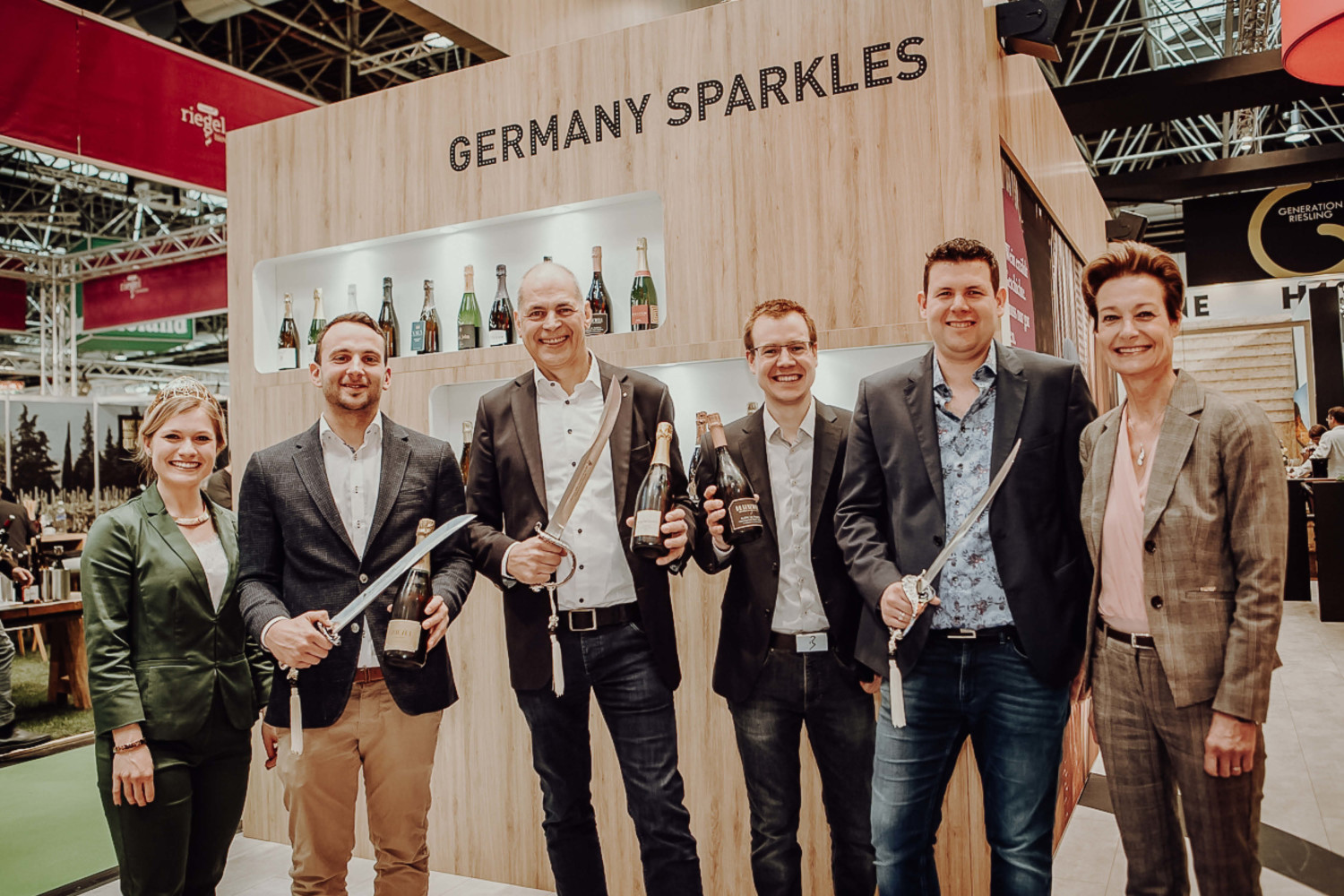 AWARDS, PRESS, NEWS, ...
PRESS
Everything about the winery from newspapers, wine press, awards, tastings...
Whatever you want...