Wine is our passion, rooted in the Selz valley
W
Family, Home, Nature, Tradition, Great Wines
BRAUNEWELL
These are terms that characterize our actions and pursuit of highest quality. Created by man and nature, sheltered by thick cellar walls, we produce wines of fruity elegance from Rheinhessen origin. As a family-run and quality-oriented winery we live and work within the traditional wine-growing community of Essenheim in the Selz valley. Our greatest treasure is the potential of our Blume and Teufelspfad vineyards. A treasure that needs care and commitment to produce characterful wines with its distinctive terroir. This is guaranteed by natural vineyard management and focus on natural viticulture. Year by year, our aim is to turn these ambitions into exciting wines. We are proud of our constantly growing wine community, the vibrant wine culture and do look forward to being your host and welcoming our guests at our new winery.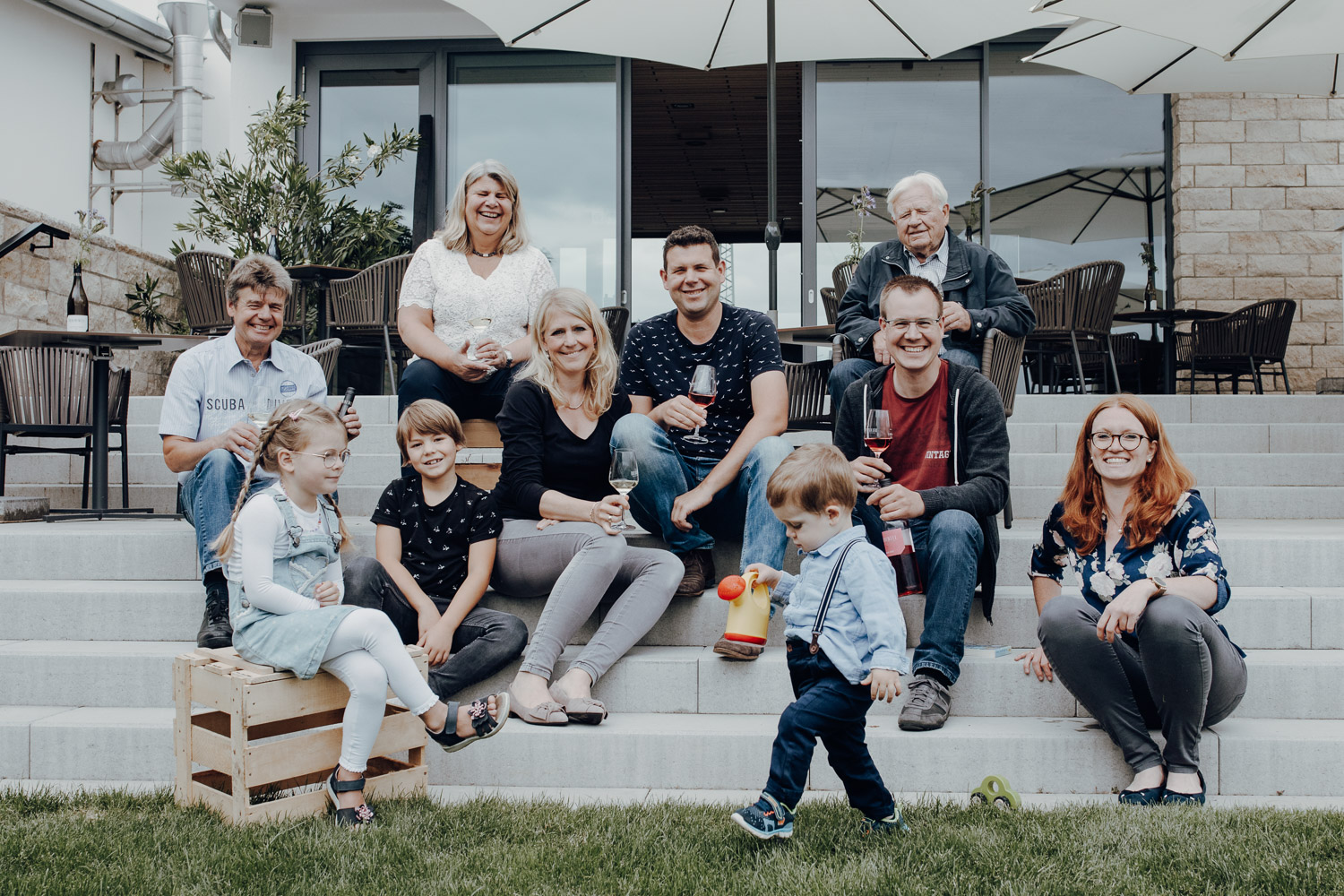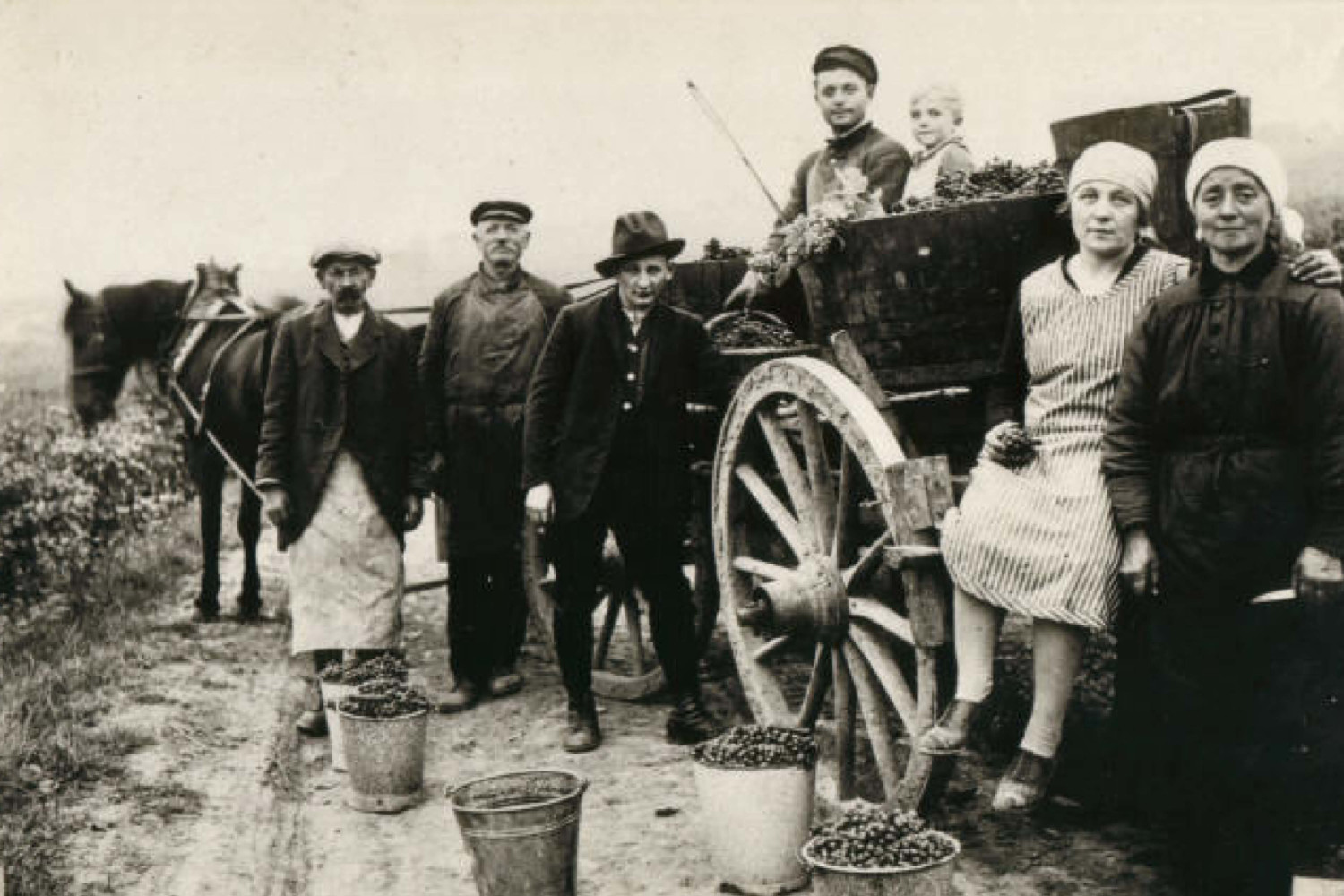 365 vintages
In the confussing times of the Huguenot persecution François Breiniville came from Villepot-Loraine to Essenheim, Rheinhessen, to find a new home in 1655. Since those difficult times our family has been cultivating wine in Essenheim, in the Selz Valley close by the river Rhine and the Great Wine Capital Mainz. Today four generations live and work at the winery for excellent wines.
Rheinhessen, one of the oldest wine-growing regions, offers an impressive cultural landscape. Visit the roman Mainz and the old town with its diverse wine bars, explore the different hiking trails and just enjoy Rheinhessen with its traditional food paired by a good glas of wine.
Behind every product stands a strong team. Hand in hand, created with great attention to detail by humans and nature, and shaped by passion, wines are born that cannot deny their craftsmanship and homeland.
Living wine
TEAM
Craftsmanship, dedication, quality awareness and absolute passion - it is great to have such a strong team which you can feel in every single bottle of wine. There is always something going on at the winery, before, during and after the harvest, but our team is always there to help out if there are any questions.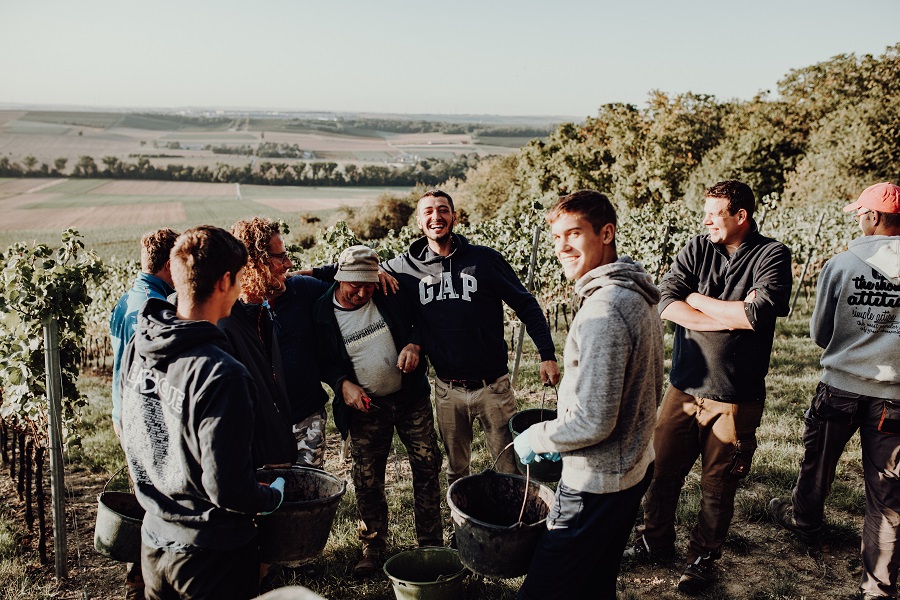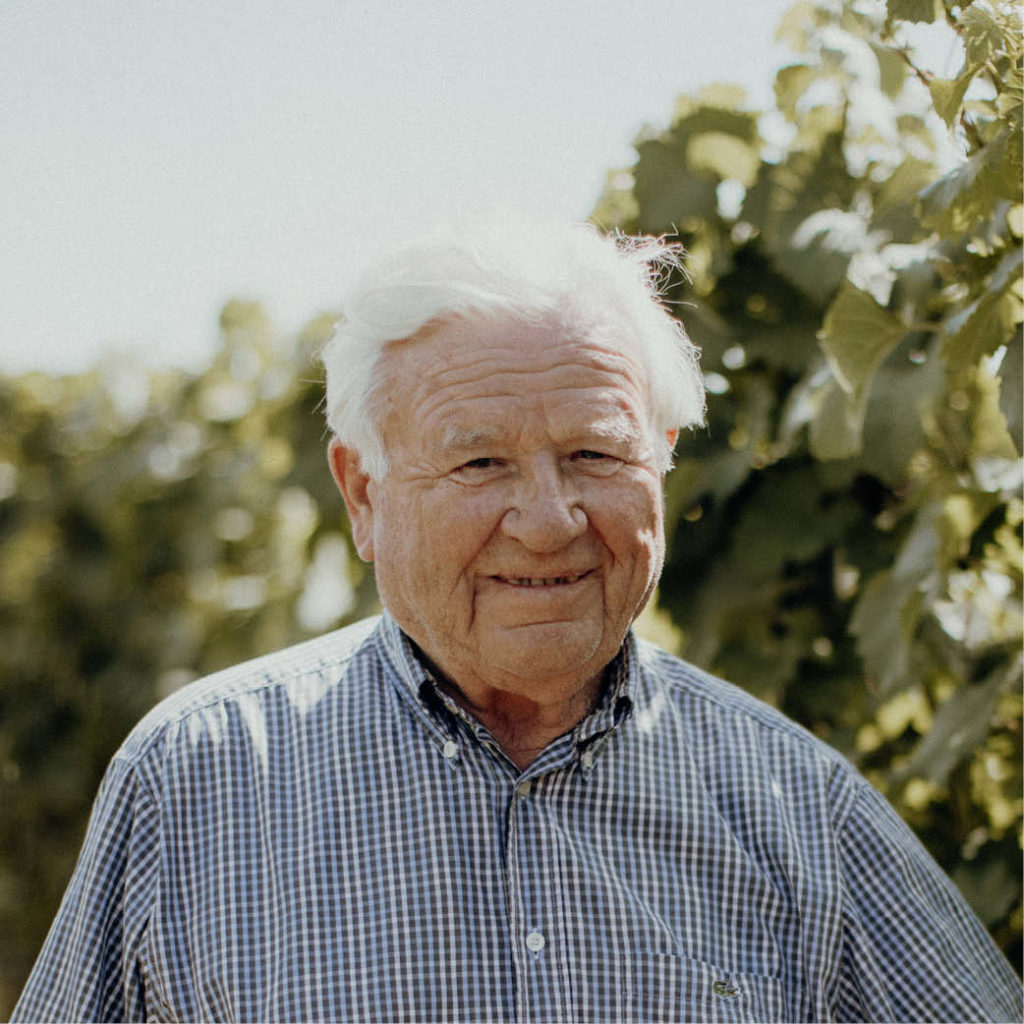 Adam Braunewell
Grandpa & senior boss
Favorite wine
Unser täglich Weißwein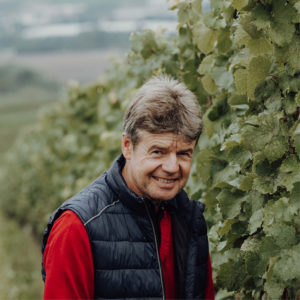 Axel Braunewell
vineyards
Favorite wine
Grauer Burgunder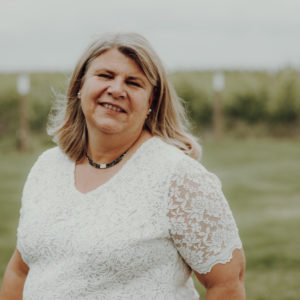 Ursula Braunewell
Vinotheque & office
Favorite wine
Rosé brut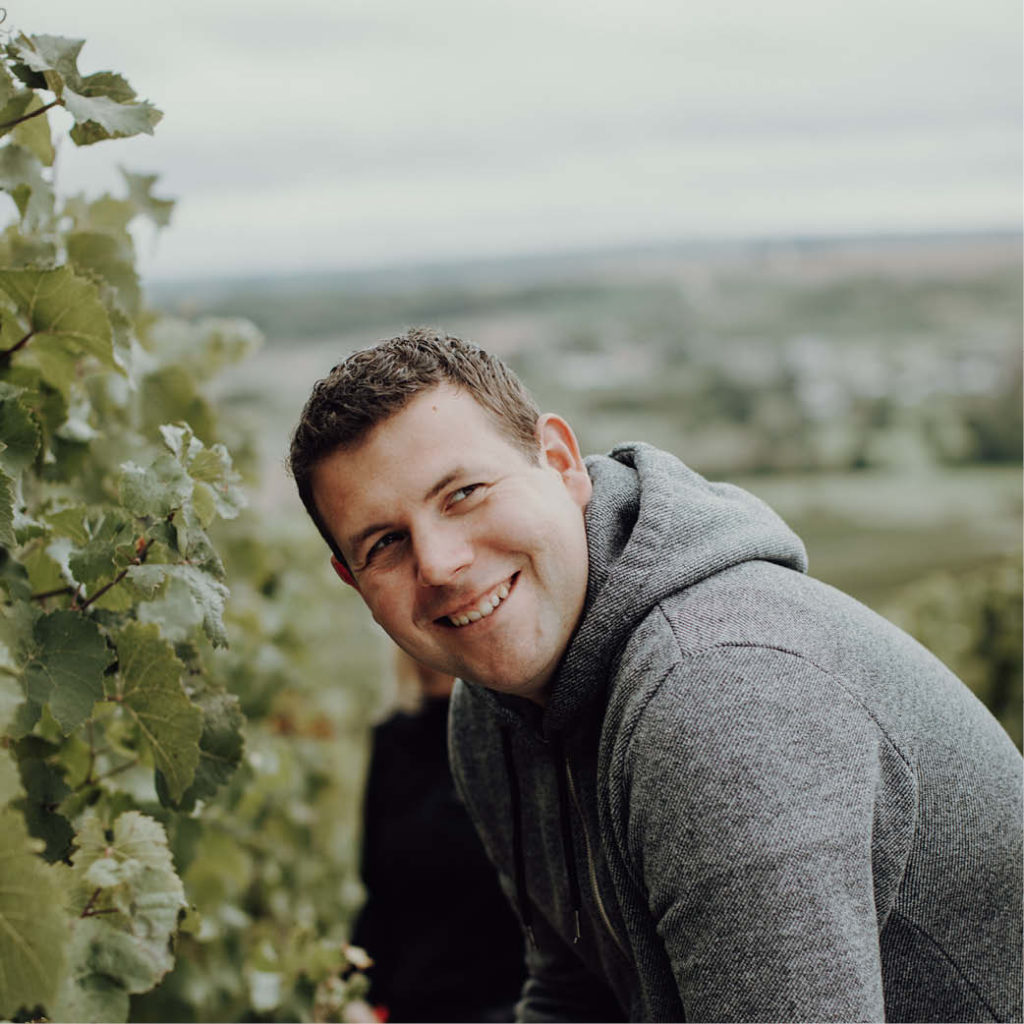 Stefan Braunewell
Sales & cellar
Favorite wine
Chardonnay Réserve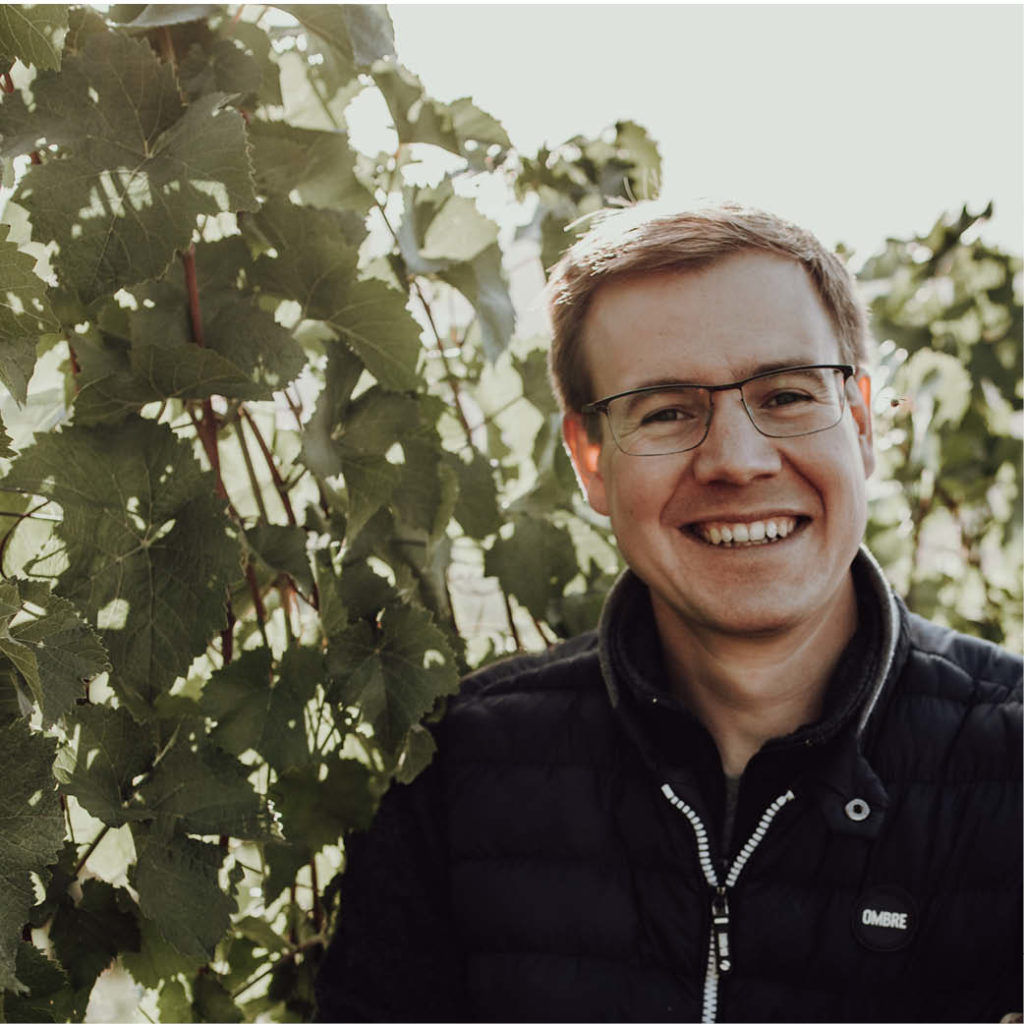 Christian Braunewell
cellar master
Favorite wine
BLUME Spätburgunder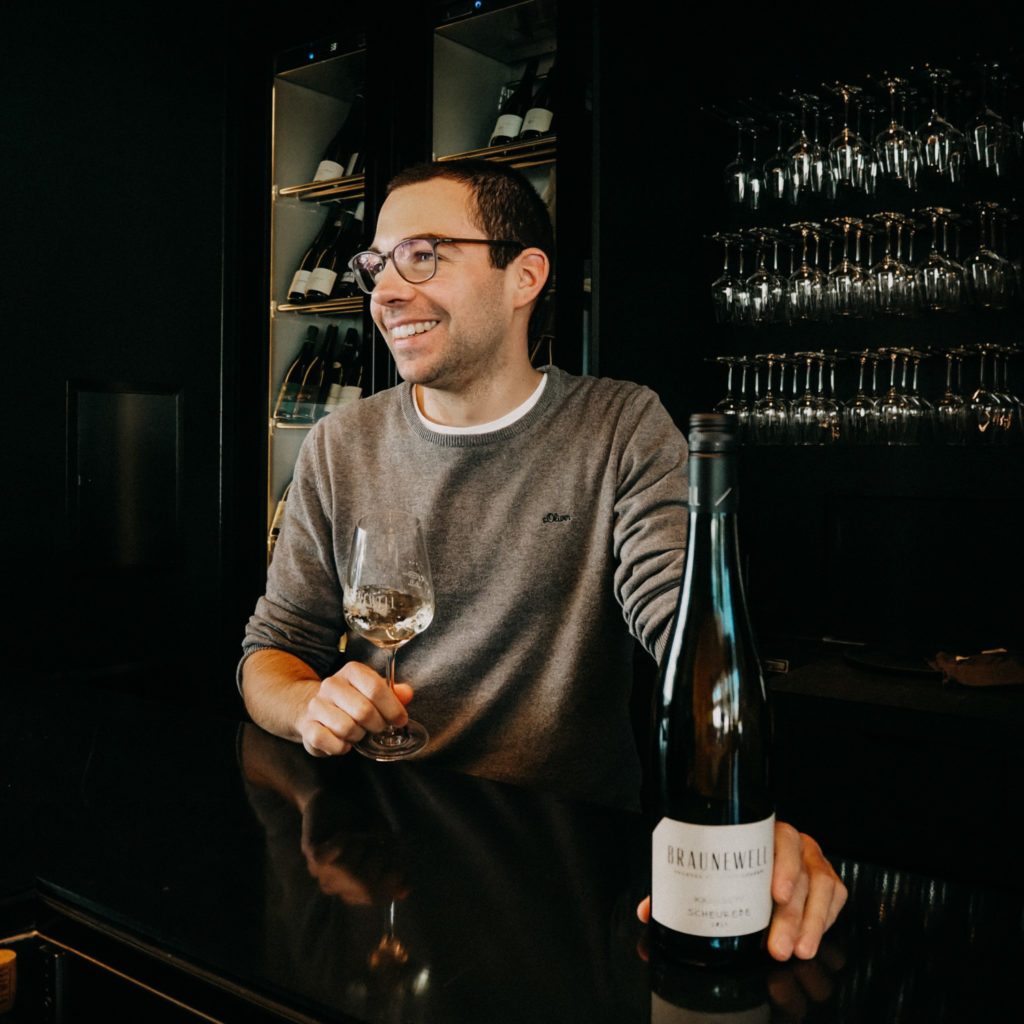 Alexander Datz
Sommelier | Sales
Favorite wine
ESSENHEIM Riesling Kalkstein
Dana Schöneberger
Vinotheque | Sales
Favorite wine
Maria Barwig
Vinotheque & Sales
Favorite wine
ESSENHEIM Riesling
Teresa Chromy
Allround wine talent
Favorite wine
BLUME Riesling Spätlese
Lukas Bischmann
cellar
Favorite wine
Essenheim Spätburgunder Kalkmergel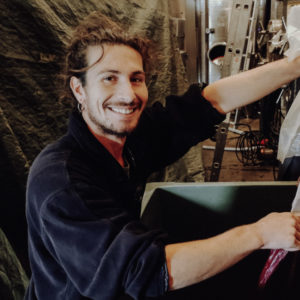 Luca Ferrari
cellar
Favorite wine
BLUME Spätburgunder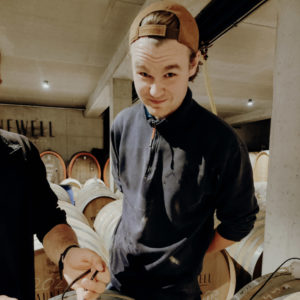 Mart Visscher
trainee
Favorite wine
BLUME Riesling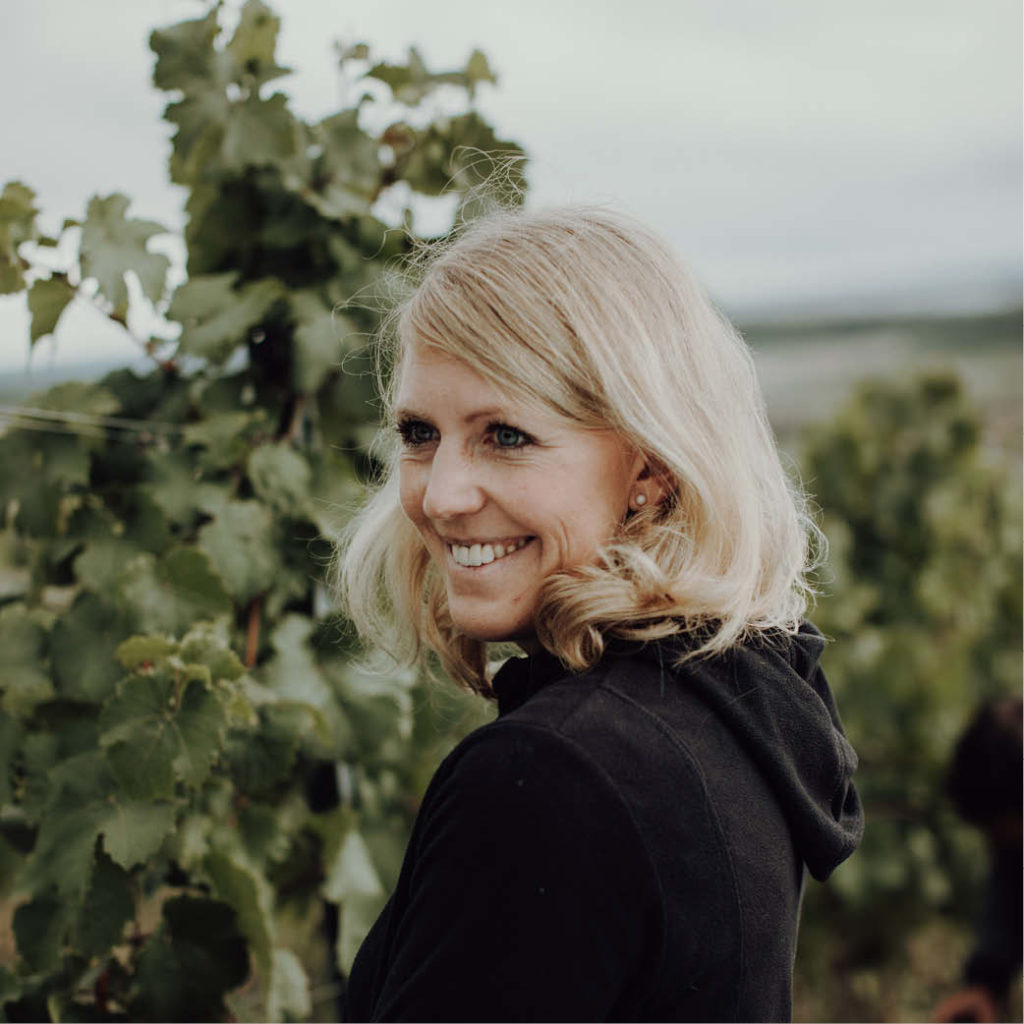 Ute Braunewell
Events
Favorite wine
Gutsriesling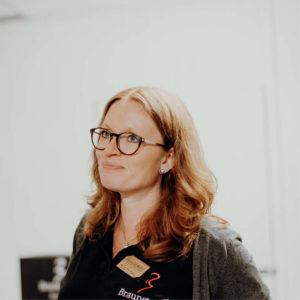 Melanie Braunewell
Events
Favorite wine
Riesling KABINETT
Louis Braunewell
Junior boss
Favorite wine
Scheurebe grape juice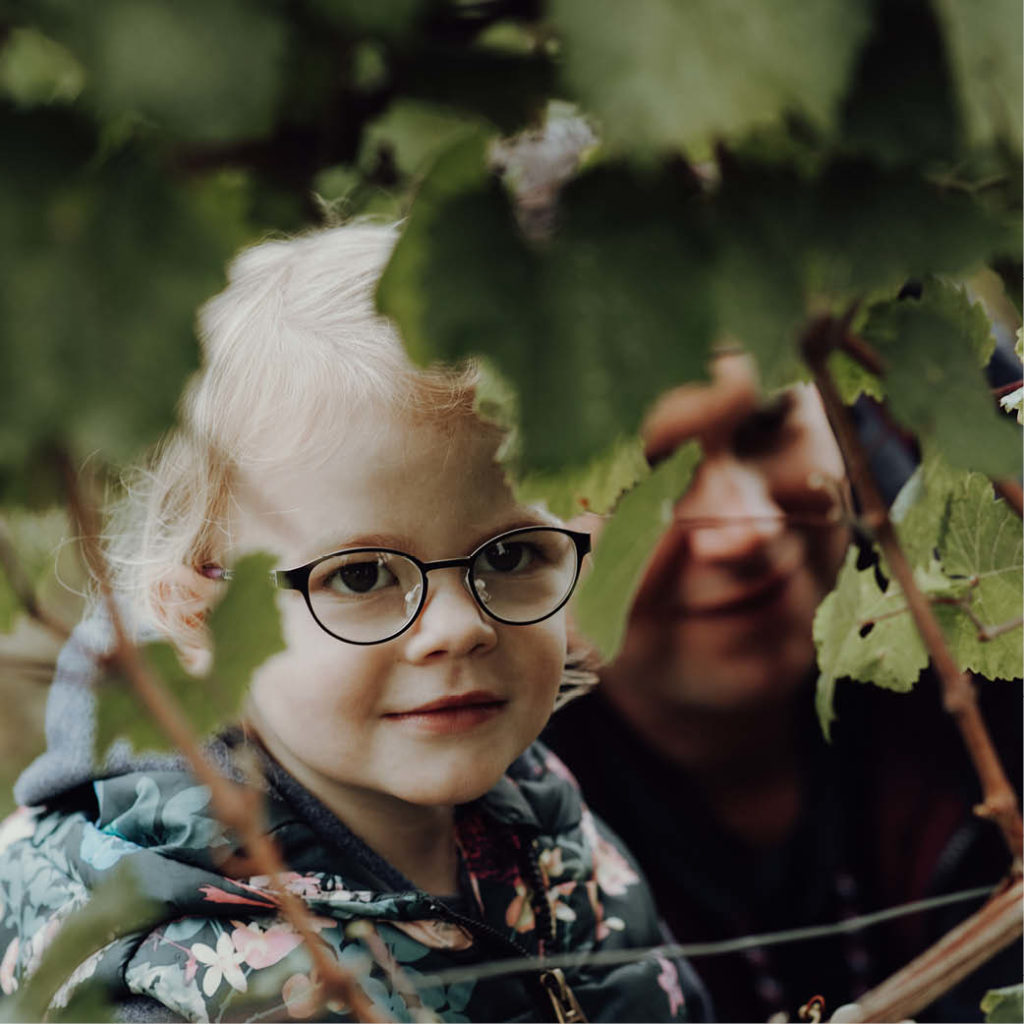 Rosa Braunewell
Junior boss
Favorite wine
Sparkling grape juice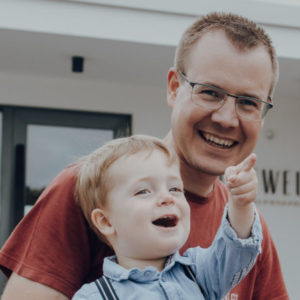 Justus Braunewell
Junior boss
Favorite wine
grape juice spritzer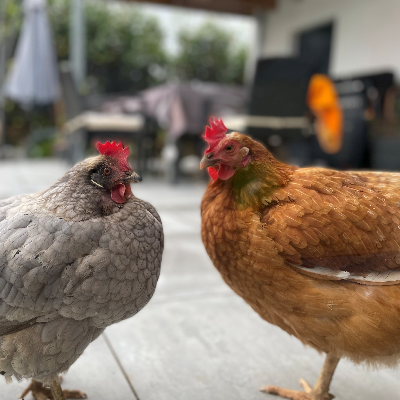 Brigitte
boss at the winery
Favorite wine
grain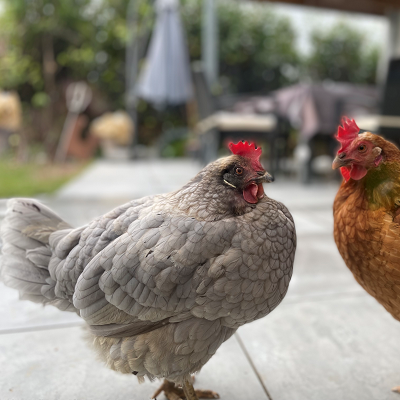 Camilla
Troublemaker
Favorite wine
grain