Contact
Weingut Braunewell
Am Römerberg 34
D – 55270 Essenheim
Telefon: +49 (0) 6136 – 99 99 100
Telefax: +49 (0) 6136 – 99 99 111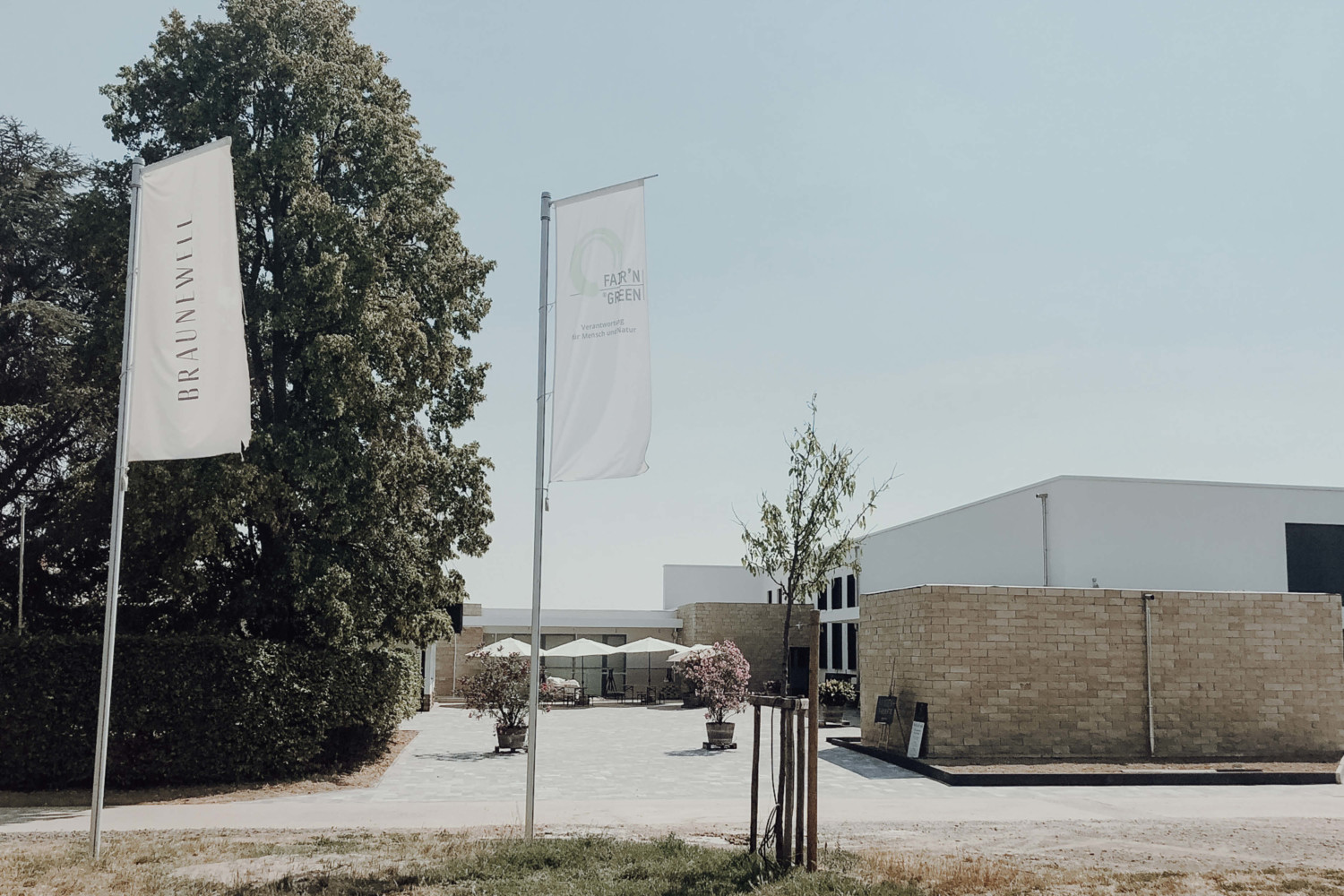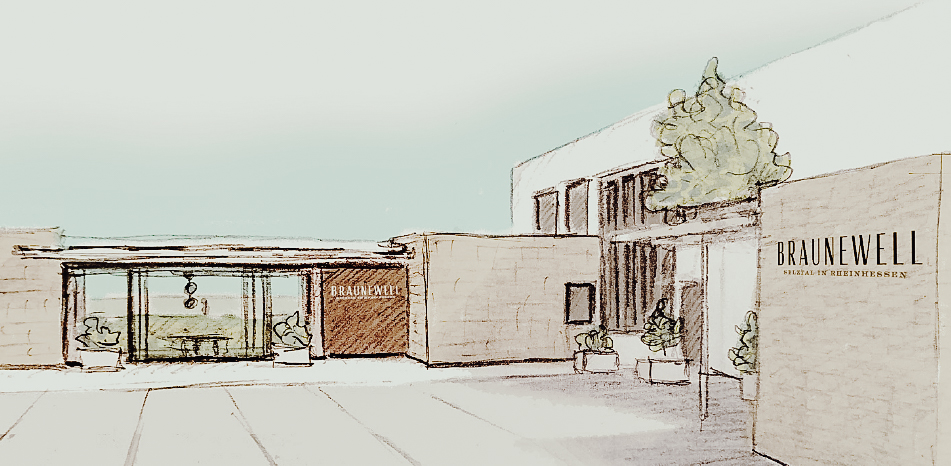 Opening hours
Visit
Monday - Friday: 10:00-18:00
Saturday: 10:00-17:00
If you want to use our shop search with Google Maps, you consent to the transmission of your IP address and your browser behavior to Google LLC, 1600 Amphitheatre Parkway, Mountain View, CA 94043, USA. You can find out more about the use of your data by Google in our privacy policy and at: Google-Privacy.
Accomodation
Are you looking for an over night stay after the wine tasting or a host for your wine trip?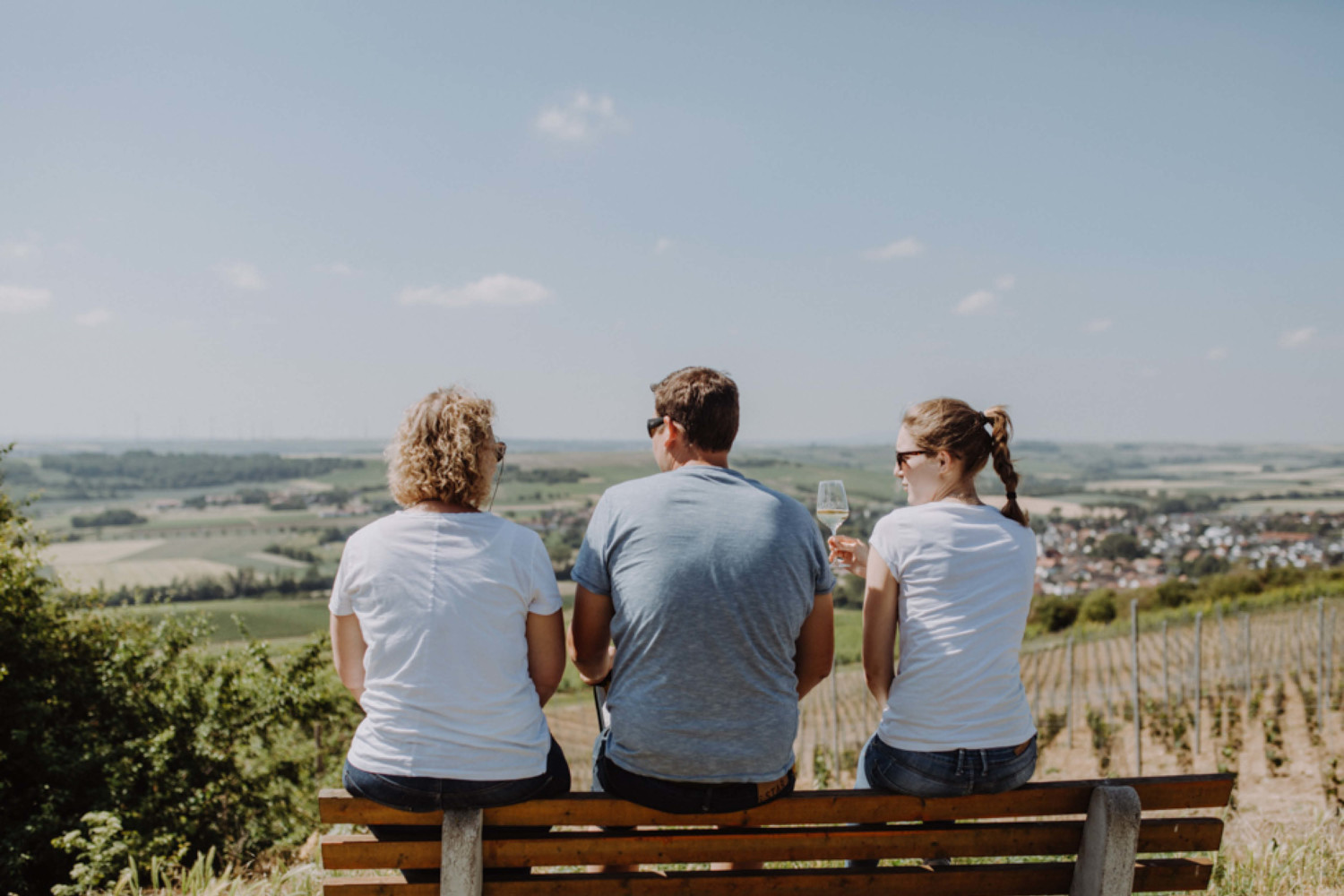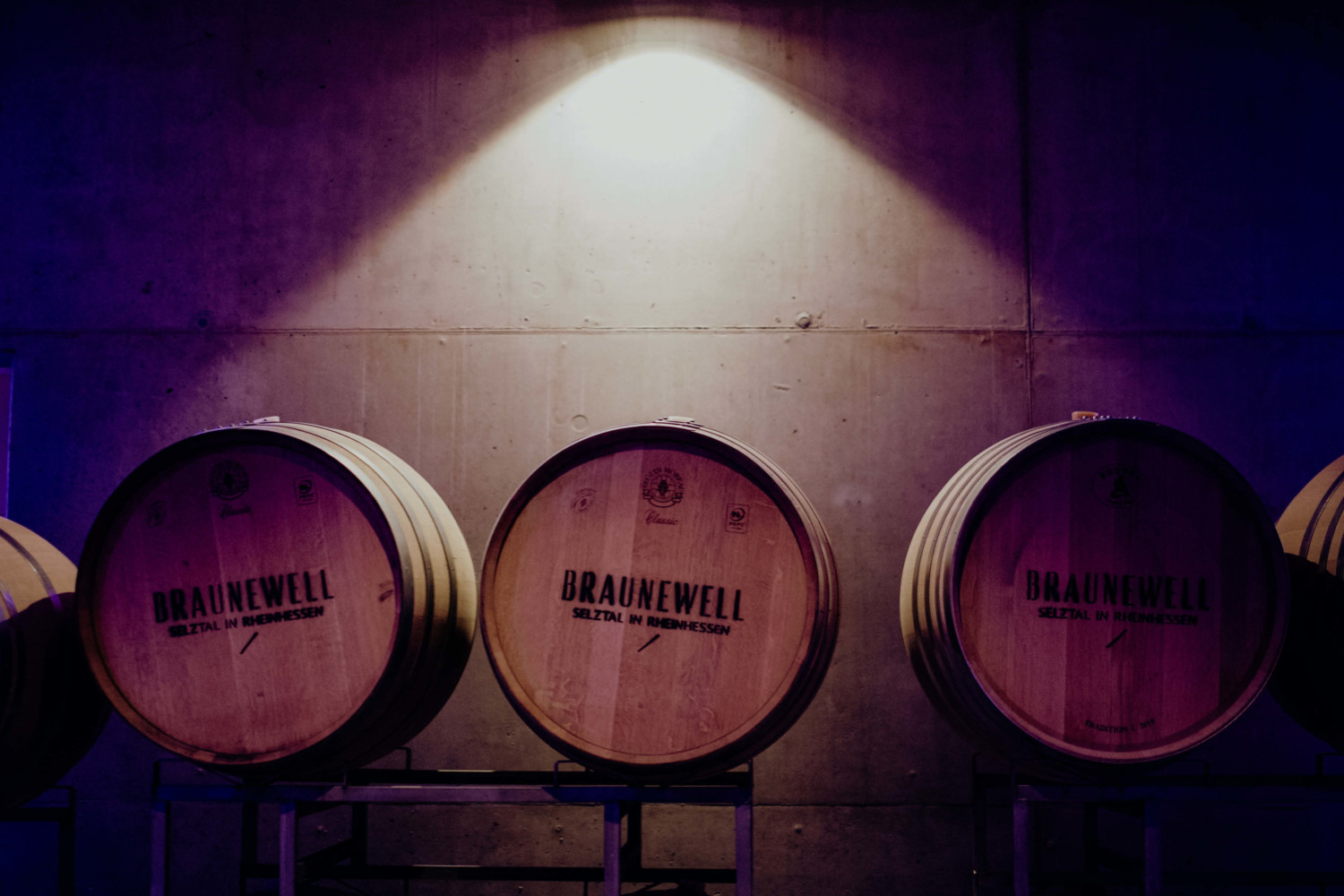 Numbers, Data, Facts
BRAUNEWELL / 1655
Established: 1655
Vineyard Area: 28 ha
Production: 250.000 bottles
Owners: Braunewell Family
Cellar Master: Christian und Stefan Braunewell
Region: Rheinhessen
Village: Essenheim
Top vineyards: TEUFELSPFAD, KLOPP,  BLUME
Soils: Limestone & clay
Grape Varieties: Riesling, Grauer Burgunder (Pinot Gris), Spätburgunder (Pinot Noir), Sauvignon Blanc, Chardonnay
Memberships: Maxime Herkunft Rheinhessen, Fair 'N Green, Traditional Sektmaker
PRESS
Gault Millau: winemaker of the year 2023 | 3,5 Trauben
Eichelmann: world class winery | 4,5 Sterne
VINUM: 3,5 Sterne
Falstaff: Top Sekterzeuger
We are always looking for interns and people who would like to do with us the harvest. For a commitment as a cellar hand or harvest help please inquire in August!
INTERNSHIP
We offer:
Apprenticeship and Internships for Vintners and oenologists.
Please send your letter of motivation with an detailed CV until 1.8. to stefan@weingut-braunewell.de